Když jsem se poprvé dostal ke kapele Neon Rose, musím říct, že jsem chtěl něco ve stylu November. Ale to, co se na mě vyřítilo z reproduktorů, jsem nečekal.
Vymakaná muzika a promyšlené skladby do posledního detailu. Vynikající výkony všech zúčastněných hudebníků. Potom jsem cedlo vzal ke kámošovi, že se musím pochlubit s úlovkem. Při poslechu na večerní hudební seanci s popíjením moravských pokladů, nám spadla čelist až na podlahu. Kámoš hned řekl, že to je přesně ta muzika, kterou chtěl vždy hrát sám, když byl aktivním muzikantem.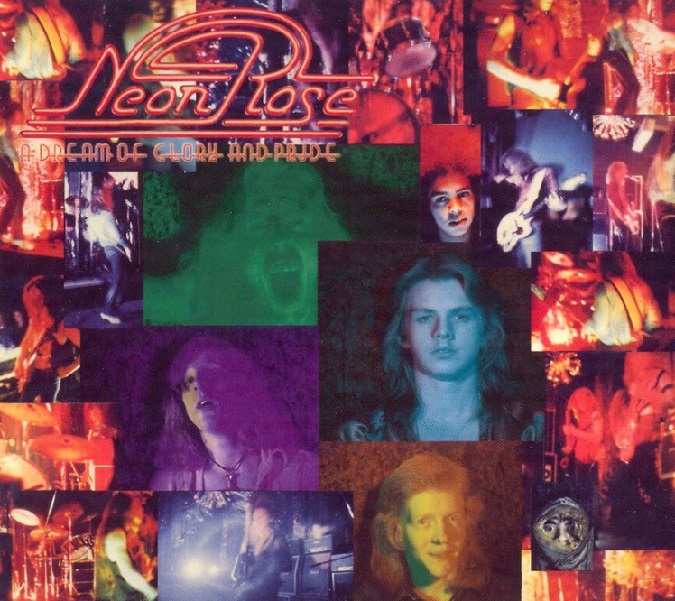 A škoda, že se tak nestalo, mohli jsme obdivovat i klenoty z našich luhů a hájů. Vynikající práce obou kytaristů, rytmika šlape a vokály prostě nádhera. Zejména bych vyzdvihnul skladbu A Picture Of Me, která se pozvolna rozvíjí a graduje tak, že nechcete aby skončila. Také poslední A Dream Of Glory A Pride je majstrštyk.
Celé album je pro mně v diskografii těchto Švédů jednička a dál už nepřekonané. Podle mně se jedná opravdu o album, které je škoda, že se neprosadilo dál. Ale v té době bylo kvality na úkor kvantity hodně a je asi dobře, že ten, kdo ho najde, určitě ocení jeho nadčasovost. U mně jasně pět hvězd. Dobrou chuť a jak říká Angličan a můj kámoš Bedra – heads off.
SKLADBY:
1. Sensation (3:45)
2. A Picture Of Me (7:25)
3. Love Rock (4:45)
4. Primo (6:40)
5. Let's Go And Get That Boy (5:42)
6. Julia's Dream (6:35)
7. A Dream Of Glory And Pride (10:05)
SESTAVA:
Roger Holegård –  lead vocal, acoustic guitar, mellotron, percussion
Piéro Mengarelli – electric guitar, acoustic guitar, backing vocals
Benno Mengarelli – bass, acoustic guitar, percussion, mellotron, backing vocals
Stanley Larsson – drums, percussion
A Dream Of Glory And Pride
Neon Rose
Hard Rock
Vertigo
1974
LP
7