V Melbourne sa v roku 1986 sformovala päťčlenná medzinárodná skupina, ktorú vytvorili Les Dougan (spev) zo Škótska, Tom Behrsing (klávesové nástroje) z Nemecka, John Poloyannis (gitary) z Grécka, Tony Italia (bicie a perkusie) z Talianska a Rob Bacon (basgitara), jediný pôvodný rodák z Austrálie.
Kapela, inšpirovaná predovšetkým globálnou tvorbou Genesis a nástupom Fishovej éry Marillion, od začiatku kombinuje ambície progresívneho rocku čiastočne s inštrumentáciou moderného popu a v roku 1987 vydáva vlastným nákladom mini LP s názvom Don't Bring The Rain. Album je prekvapujúco úspešný najmä v Európe, ARAGON teda podpisujú zmluvu s veľmi agilným holandským vydavateľstvom SI Music a v roku 1990 vychádza plnohodnotná verzia tohto albumu na CD.
V tom čase ARAGON opúšťa najprv Rob Bacon (nespokojnosť s nahrávaním basových partov) a v roku 1991 aj Tony Italia (manželské problémy). Zvyšok kapely nenašiel adekvátne náhrady, a preto sa rozhodli používať najmä sekvencer pre vytváranie basových partov a bicie nástroje kombinovali používaním automatického bubeníka, resp. sa ich ujal časom aj Les Dougan. ARAGON od tejto doby až dosiaľ pôsobia už ako trio.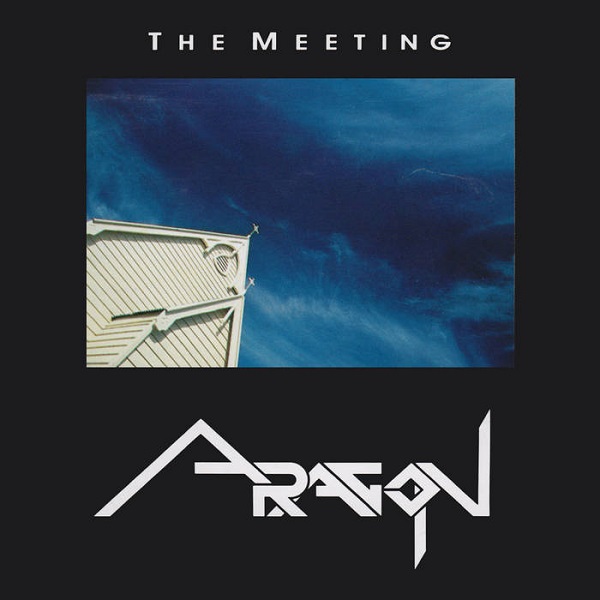 V roku 1992 vychádza minialbum The Meeting, v skutočnosti záverečná časť rozpracovaného koncepčného albumu Mouse, ktorý bol dokončený a vyšiel až v roku 1995 z dôvodu problémov s nahrávacím časom finálnej verzie.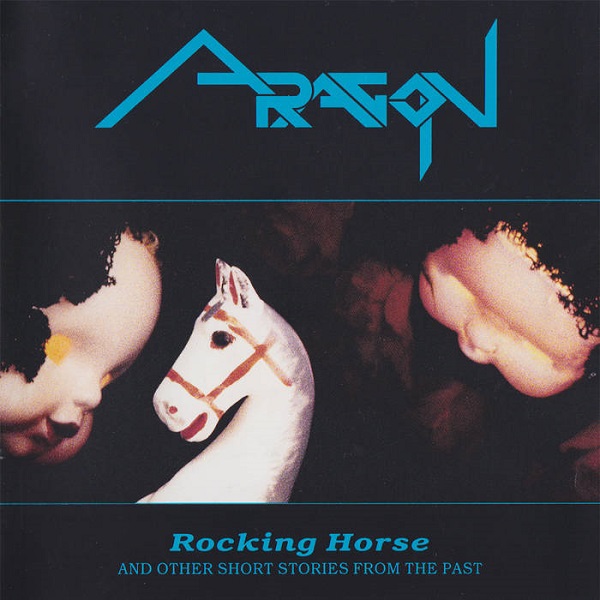 V roku 1993 vydali SI Music kompilačný album Rocking Horse And Other Stories From The Past , CD s demo-nahrávkami z ranej éry skupiny.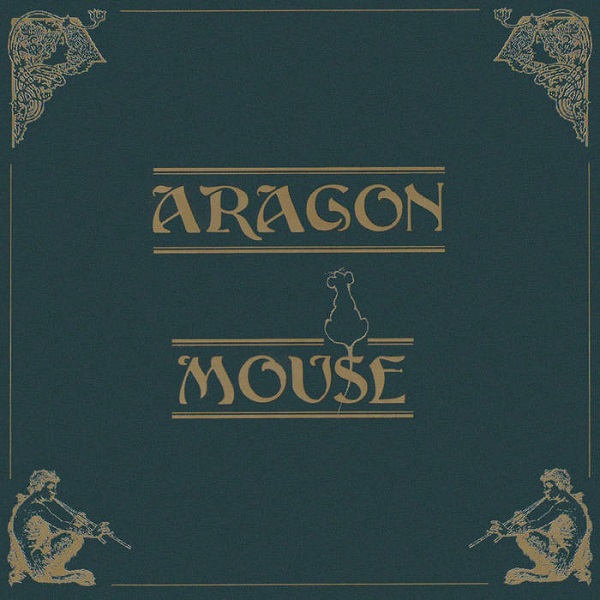 Krátko po vydaní albumu Mouse sa však SI Music dostáva do závažných finančných problémov a rok na to ekonomicky krachuje. Trio ARAGON je bez nahrávacieho kontraktu a riešením je vydávanie albumov v podstate na vlastnej značke LaBraD'or Records. Na nej vychádza najprv v roku 1997 nový album Mr. Angel a v roku 1999 aj reedične plnohodnotná dvojalbumová verzia koncepčného diela Mouse.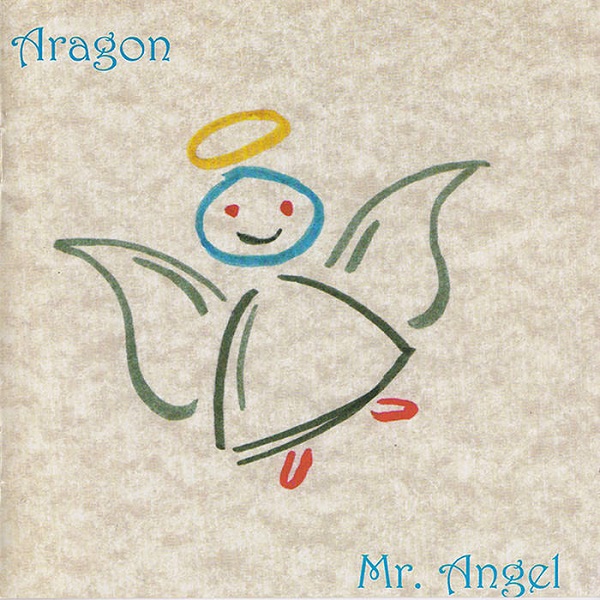 Dosiaľ posledným štúdiovým počinom ARAGON je album The Angels Tear z roku 2004, opäť vydaný na LaBraD'or Records.
Na Vianoce roku 2014 zverejnilo trio Behrsing, Dougan, Poloyannis na svojej Bandcamp-stránke singel In A Lifetime a v médiách občas prebleskne správa, že ARAGON svoje posledné slovo vo vydávaní hudobných nahrávok ešte nepovedal…
ARAGON je celkom nespochybniteľne neo progová skupina, ktorá sa výrazne podieľala na formovaní tohto subžánru v prvej polovici 90. rokov a mimo britských kapiel nechala zo zvyšku sveta po sebe v tomto smere jednu z najvýraznejších stôp. Charakteristickým znakom pre ňu je výrazný, expresívny spev a farba hlasu Les Dougana i kritikmi a verejnosťou vysoko hodnotené inteligentné a hĺbavé texty jednotlivých songov.
DISKOGRAFIA:
1988 – Don't Bring The Rain (Aragon Self-Released)
1992 – The Meeting (SI Music)
1993 – Rocking Horse And Other Stories From The Past  (SI Music)
1995 – Mouse  (SI Music)
1997 – Mr. Angel (LaBraD'or Records)
2004 – The Angels Tear (LaBraD'or Records)