Na slovenského hudebního skladatele a hráče na klávesové nástroje Mariána Vargu musela být radost se dívat. Mariána Vargu byla radost poslouchat. Konečně tu byl někdo, kdo netrpěl poníženě zahořklým pocitem jakési československé stydlivé malosti ve stylu: musíme napodobovat Beatles, Pink Floyd nebo Yes.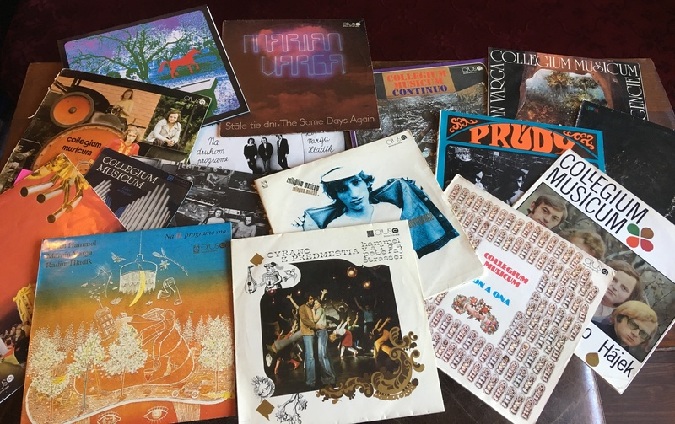 Měli jste před sebou neuvěřitelně talentovaného a schopného varhaníka a hráče na rozličné klávesové nástroje, v tvorbě svobodného a sebevědomého, když už hledajícího inspiraci, tak nacházející ji ve světě skladatelů vážné hudby, barokem počínaje a třeba Stravinským konče. Je vůbec s podivem, že některá alba (nebo min. některé kompozice) jeho legendární kapely Collegium Musicum vůbec mohla vyjít na oficiálních nosičích. O to větší radost museli mít českoslovenští posluchači artrocku. Anglie měla u hammondek Keitha Emersona nebo Jona Lorda, my měli Mariána Vargu. Jednoho z mála "místních", který ve svém díle zanechal "svou" hudbu srovnatelnou s anglickými legendami, kterým se tolik jiných (Čechů, Italů atd.) chtělo a snažilo podobat. Génia, který skvěle dokázal nasytit hlad po náročnější hudbě, ve které se skvěle kombinovalo Vargovo konzervatorní vzdělání spolu s rockovou rytmikou.
Mariánu Vargovi byla vášeň pro vážnou hudbu a klávesové nástroje souzeny od malička – už od šesti let chodil do lidové školy umění, záhy začal brát soukromé hodiny kompozice a později se stal žákem Bratislavské konzervatoře.
Našel si své posluchače, obdivující britské progrockové legendy, posluchače, kterým nic neříkal režimem podporovaný plytký nekonfliktní československý pop (Vargovi ale přitom zůstal celoživotní respekt k slovenským lidovkám či písňovým žánrům obecně), ale zároveň jim také nic neříkala undergroundová opilecká navztekanost s kňouravými výmluvami na politickou situaci.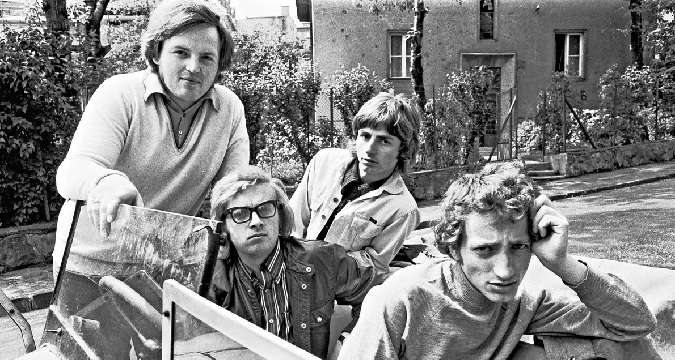 Neznal jsem Mariána Vargu osobně, uvolněně neprofesionálně (mám problémy krotit svá souvětí) popisuji spíš své pocity nastřádané za ty roky, co poslouchám jeho hudbu. Varga žil celý život ve svém světě hudby jako správný roztržitý geniální umělec, někdy dokonce ne nepodobný v roztržitosti slavnému francouzskému herci Pierru Richardovi. Traduje se například, že Marián jednou vyrazil v saku do banky a divil se, že na něj lidé civí. No, na saku nic špatného samozřejmě nebylo, co ale bylo opravdu neobvyklé, byly jeho pyžamové kalhoty.
Žil hudbou jako málokdo, myslel rukama. "Hudba se mi nezobrazuje v notách. Místo noty se mi objeví ruka."
Dívám se na jeho venkovní koncert (na youtube) Kino v bazéne, z června 2015. Náročná moderní vážná hudba, nekompromisní a nepodbízející se davovému vkusu. Neusmívá se, když nechce – hudba i Marián. Shrbený nad klávesami, 68 let, v džínové ošuntělé bundě, vypadající tak spíše jako houmlesák než geniální skladatel vážné hudby, Vargovy prsty předvádějí něco fantastického, chvíli slyšíte klavír, chvíli máte pocit, že celý orchestr. Je romanticky hravý i disonantně strašidelný. Je v jiném světě, ve svém světě. Ani výjimečný hluk dopravy (vrtulníku?) ho nevytrhne z koncentrace. Z totálního ponoru. Když s ním někdo dělá rozhovor, nelze si nevšimnout jeho rozklepaných rukou – divoké roky plné alkoholu, nabízejícího po tolik staletí citlivým umělcům šálivé chvilky štěstí majícího tisíce ještě šálivějších barev, hyperaktivitou počínaje a zapomněním konče, kouření od dětství ústící do obstrukční choroby plic, také už od dětství problémy se žaludkem…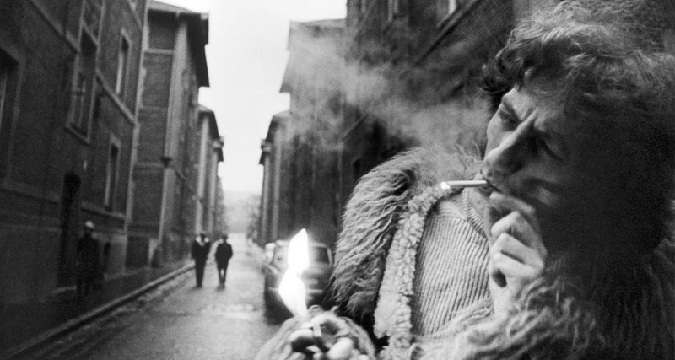 Když ho ale vidíte hrát, jeho ruce, prsty jsou neomylné, přesné (byť se dá možná říct, že většinou, ne úplně vždy – to je ale spíš téma pro erudované hudební odborníky). Diváci mlčí a sedí jak sochy v moderním oblečení, ani nedutají. Stmívá se a jen kolem lehkomyslně švitořícím ptákům je to, co slyší jejich ptačí uši, jedno…
Marián Varga zemřel 9. srpna 2017 v kulatém věku sedmdesáti let. Možná by se slušelo zakončit tuto úvahu(?) Mariánovým citátem. Proč mně nejde přes prsty 'Vargovým citátem'? Nevím. Kouzlo spontánně iracionálního podvědomí.
Je to velice přísná, v podstatě ve vnějším smyslu nespravedlivá, nepravdivá sebereflexe, ale v tom vnitřním. Mně samotnému je přes čtyřicet let a začínám to cítit podobně. Jako lehké brnění v konečcích prstů…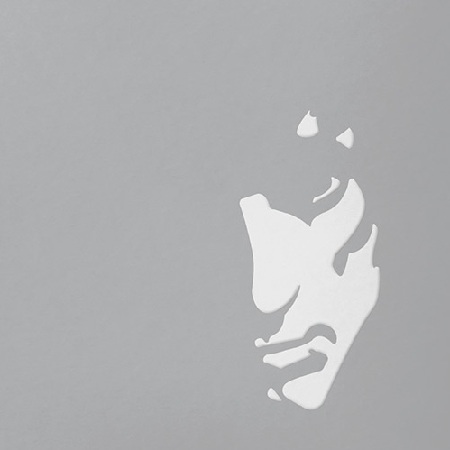 "…Mal som veľa slov a málo myšlienok, teraz naopak…"