Vznik tejto kapely z Venezuely je datovaný do roku 1977, keď sa v hlavnom meste Caracas stretla štvorica už z predošlých lokálnych skupín skúsených muzikantov. Sú to gitarista a spevák Pedro Castillo, hráč na všetky druhy klávesových nástrojov Julio César Della Noche, basgitarista a akustický gitarista Miguel Angel Echevarreneta a bubeník a hráč na perkusie Gerardo Ubieda.
Celá história skutočne progresívne rockovej éry TÉMPANO, ktorá trvá doposiaľ, je spojená len s touto štvoricou veľmi výrazných hudobníkov. V roku 1980, po dvojročnom skladaní a aranžovaní, vychádza album Åtabal-Yémal, ktorý sa stal a je jedným z najvýznamnejších míľnikov latinsko-amerického progresívneho rocku a dodnes vzbudzuje rešpekt znalej prog-rockovej verejnosti i kritikov.
Avšak vtedajšia malá komerčná úspešnosť v predaji tohto albumu spôsobila celú reťaz personálnych výmen a výraznú zmenu štýlu smerom ku komerčnej, v podstate popovej tvorbe, vychádzajúcej pod logom Témpano a albumy z rokov 1981 až 1989 teda vôbec nemožno považovať za súčasť klasického fondu a histórie progresívne rockového kvarteta TÉMPANO.
K reunionu pôvodnej štvorice muzikantov došlo až v roku 1998 v čase rapídneho nárastu záujmu o novú vlnu progresívneho rocku a TÉMPANO podpisujú zmluvu s jedným z najväčších svetových producentov takejto hudby, francúzskym labelom Musea Records. Postupne koncertujú na americkom kontinente s legendami subžánru, ako sú Yes, Kansas, Roger Waters, či Steve Hackett a sú významnými účastníkmi medzinárodných prestížnych festivalov Mexicali Baja Prog (1999) a Rio Art rock (1999).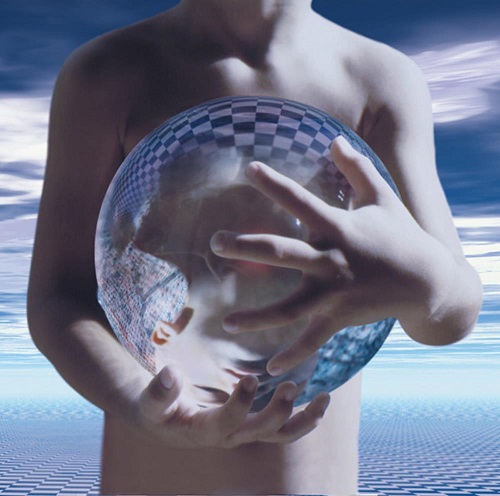 V roku 1999 im vychádza album Childhood's End / El fin de la Infancia a propagátormi kapely sa stávajú hudobníci, ako sú Guy LeBlanc (Camel), Stan Whittaker (Happy The Man), či Jordan Rudess (Dream Theater).
Ďalší album The Agony And The Ecstasy vychádza v roku 2002 a potom sa kapela zúčastňuje na celej plejáde koncepčne zameraných kompilácií, ktoré vychádzajú na značke Musea Records.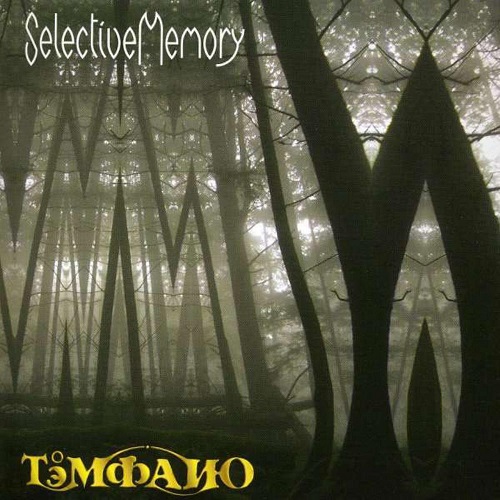 Veľmi pozitívne prijatý album Selective Memory z roku 2008 je v podstate upraveným a uceleným spracovaním ich hudobného materiálu, ktorý vyšiel práve na rôznych kompilačných albumoch v rámci Musea Records.
Po ôsmych rokoch ticha vychádza na jeseň roku 2016 album s celkom novým materiálom pod názvom Nowhere Now Here…
Hudba venezuelských TÉMPANO je nesmierne rôznorodým mixom progresívnych aspektov rocku, jazzu, latinsko-amerického cítenia, rytmiky a vykazuje prvky v dnešnej dobe nevšednej originality a vlastne nemožnosti porovnávať ju s akoukoľvek inou svetovou legendou. Oficiálne sa hlásia k odkazu a inšpirácii od skupín, ako sú Camel, Happy The Man, King Crimson, či Return To Forever, ale to sú len elementárne záchytné body v subžánrovej orientácii. 
TÉMPANO patria spolu s kapelami, ako sú Cast (Mexiko), Nexus (Argentína), Tempus Fugit (Brazília), Anima Mundi (Kuba), či celá plejáda skupín z Chile, k zásadným pilierom latinsko-amerického progresívneho rocku a sú rešpektovaní tak hudobnými kritikmi, ako aj znalou a informovanou progresívne rockovou verejnosťou…
DISKOGRAFIA:
1980 – Åtabal-Yémal (Vinyl International)
1981 – Pesadilla Sin Final (Color)
1983 – En Reclamación (Color)
1984 – Seduccion Subliminal (Color)
1987 – Témpano (CBS)
1988 – El Tercer Lado (CBS)
1999 – Childhood's End / El fin de la Infancia  (Musea)
2002 – The Agony And The Ecstasy  (Musea)
2008 – Selective Memory (Musea, kompilácia)
2016 –  Nowhere Now Here (Åtabal Productions)