Holandská legenda progresívneho rocku, skupina
Focus
, v rámci koncertnej šnúry "50th Anniversary Tour" v súčasnosti pokračuje vystúpeniami na anglických pódiách.

Včera večer skupina zavítala do Nottinghamu, išlo o môj prvý post covidovský koncert, vôbec, ktorý som si hodne užil. Napriek svojmu veku je Thijs van Leer stále progrocker každým cólom. Postaviť sa od hammondov a prejsť sa k mikrofónu mu už síce nešlo ako za mlada, ale stále mu to ešte parádne spieva (a jódluje) aj hrá.

Bicmena Pierre van der Lindena spolupracujúceho so skupinou Focus už od 71-ho určite predstavovať netreba, bubnoval na všetkom podstatnom, čo skupina vyprodukovala počas svojho vrcholového obdobia. Aj počas včerajšieho večera sa predstavil precíznou hrou a tiež strúhol sólo na bicie, za ktoré si vyslúžil ovácie všetkých 200 divákov.

Obom legendárnym muzikantom plnohodnotne sekundovali o generáciu mladší hudobníci, rocker Menno Gootjes na gitare a jazzman Udo Pannekeet, hráč na šesťstrunovú basgitaru.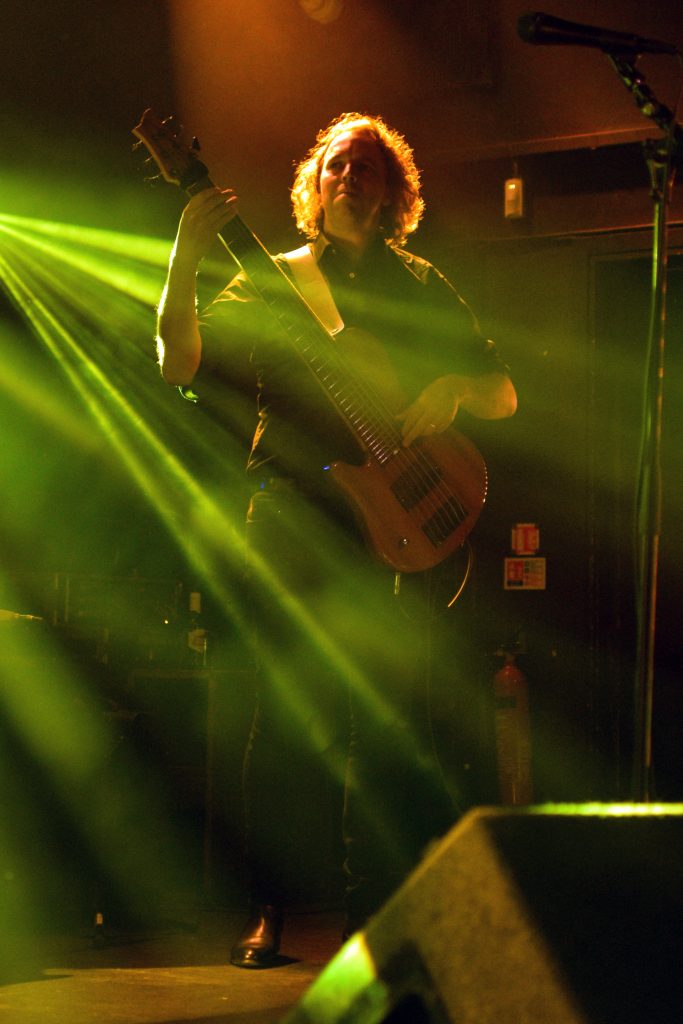 Obaja dostali dosť priestoru predstaviť svoje schopnosti a využili ho na jednotku. Skupina zahrala všetko podstatné, čo si v jej repertoári vyslúžilo titul "classic", vypočuli sme si teda House of the King, Sylvia, skrátenú verziu Eruption…. atď…, a nakoniec skoro dvojhodinového vystúpenia prišlo prirodzene i na Hocus Pocus. Focus mi svojim vystúpením pripravili nezabudnuteľný štvrtkový večer a ešte hlbšie sa mi ich hudba zakorenila do srdca.