Pri počúvaní druhého radového albumu švédskych art rockerov KAIPA ma zaplavuje množstvo pocitov, istá nostalgia a veľa otázok.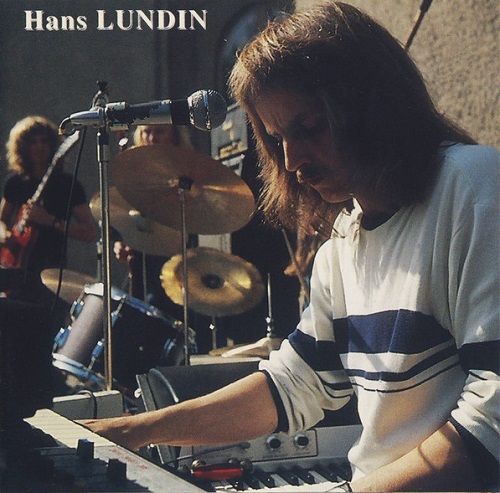 Prvé, čo ma napadlo je: tak toto sú korene dnešnej (relatívnej) slávy a úspechov nielen novej zostavy skupiny KAIPA na čele, samozrejme, s Hansom Lundinom, ale snáď ešte viac The Flower Kings kapelníka Roine Stolta, ktorý prvé ostrohy a skúsenosti art rockera naberal práve v pôvodnej zostave KAIPA ešte ako postpubertálny mladíček…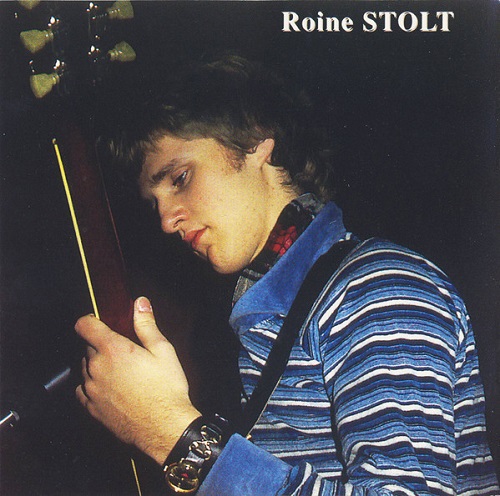 Druhé, na čo myslím pri počúvaní tejto bradatej nahrávky, je paralela s našou, teda československou art rockovou, či progresívnou scénou v druhej polovici 70. rokov, keď napriek zúriacemu politickému normalizačnému procesu, zasahujúceho negatívne aj do kultúry, veľmi slušne fungovali a tvorili kapely ako Blue Effect, Synkopy, Collegium Musicum, Fermata, ktoré pri konfrontácii aj s touto nahrávkou skupiny KAIPA môžu pokojne zostať bez mindrákov a so vztýčenou hlavou…
Pôvodný album Inget Nytt Under Solen obsahuje 22 minútovú suitu Skenet Bedrar a päť kratších skladieb. A skutočne, aj napriek dobe a analógovému spôsobu nahrávania, tu cítiť a počuť hudobné postupy, ktorými dominuje dnešná tvorba The Flower Kings a reaktivovanej KAIPY.
CD z roku 1993 (Musea) je zložené z pôvodnej šesť skladbovej, švédsky spievanej verzie (sólový spev šéfa kapely Hansa Lundina), nahranej v lete 1976, ďalej zo štyroch bonusových, anglicky spievaných skladieb z roku 1977 (spevák Lars Hoflund je lepší ako Hans Lundin), živej, 14 minútovej verzie eposu Skenet Bedrar, nahranej v roku 1978 v Kodani (spev Mats Löfgren) a krátkej inštrumentálnej miniatúrky Fran det ena till det andra.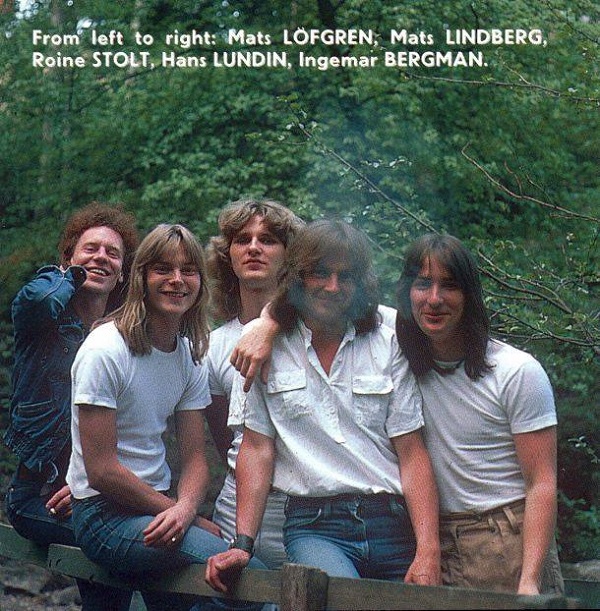 Stále mi behá hlavou fiktívna predstava, že je rok 1977-1978 a na jednom pódiu na dvojkoncerte by sa stretli vtedajšia KAIPA a Blue Effect (v čase vydania albumu Svitanie alebo počas prípravy dosky Svět hledačů). Nemám ani trochu obavy – táto konfrontácia by sa skončila nerozhodne – obidve kapely by dopadli veľmi, veľmi dobre…
SKLADBY – LP (1976):
1. Skenet bedrar (21:41)
     a) Uppvaknandet 2:43
     b) Bitterheten 3:10
     c) Hoppfullheten 4:44
     d) Överheten 8:12
     e) Vilseledd 2:52
2. Ömsom sken 3:17
3. Korståg 5:19
4. Stengrodornas parad 0:56
5. Dagens port 2:34
6. Inget nytt under solen 6:10
Track 1 & 5 music and words by Hans Lundin
Track 3, 4 & 6 music and words by Roine Stolt
Track  2 music by Ingemar Bergman & Roine Stolt, words by Ingemar Bergman
ZOSTAVA:
Ingemar Bergman – Drums, temple blocks, rattle and vocals
Tomas Eriksson – Bass guitar, synth-bass, voice of the Almigthy
Hans Lundin – Grand piano, Fender Rhodes Piano, Hammond organ, mellotron, Yamaha and Korg synthesizers, string ensemble, clavinet, vibes, marimba, prepared piano and lead vocal
Roine Stolt – Electric guitar, 6 and 12 string acoustic guitar and rattle
NOTES:
Recorded and mixed at Marcus Music Studios, Stockholm, June/July/August 1976.
Engineered by Leif Mases
Assistant engineering by Fredrik Brofalk
Produced by Kaipa & Leif Mases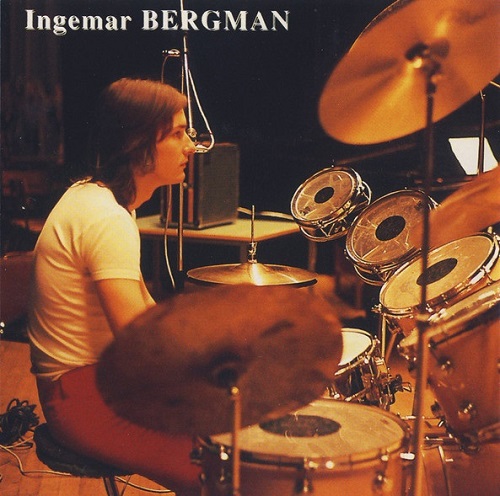 REISSUE CD (1993, Musea) – BONUSTRACKS:
07. Awakening – Bitterness
08. How might I say out clearly
09. The gate of day
10. Blow hard all tradewinds
11. Skenet bedrar (Live version)
12. Från det ena till det andra
Mats Löfgren Lead Vocal on track 11, Lars Hoflund Lead vocals on tracks 7,9 & 10, Mats Lindberg Bass on track 11.
NOTES:
Bonus tracks mixed at Bastun in October 1977 and at Atlantis Studios, Stockholm 17-18 August 1992 by Leif Mases.
Track 11 recorded live at Huset Copenhagen, Denmark 25 May 1978.
Remastring by Janne Hansson, Atlantis, 18 August 1992.
Track 12 originally recorded for Kaipa – Kaipa (1975).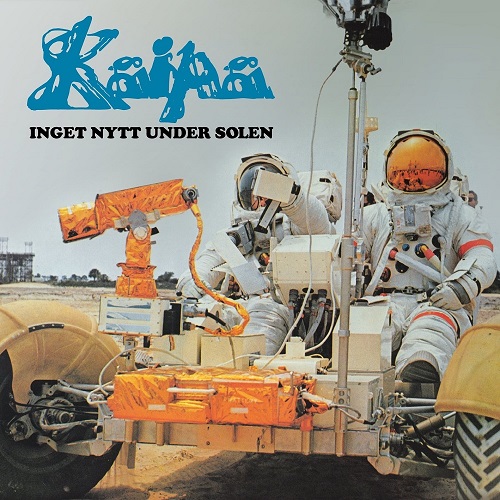 Inget Nytt Under Solen
Kaipa
Prog Rock
Decca
1976
LP
6
CD - Musea /1993/