There are arguably far too few bands trying to emulate the mighty Hawkwind, so when I saw that this CD was by a band that had completed a full tour with them as long ago as 1992, Iknew I was in for a treat. Then I read that Andy G had been inspired to set up the Dead Ernest label just to release this album and I was quite intrigued.
What could this album contain to be so powerful? The answer is one of the most powerful space rock albums that I have heard in many an aeon. Krel are pretty much a one-man band these days with Martin M being joined by a guest on only a couple of the songs. This contains all that a space rock fan could want, with long held down keyboard chords a la Hawkwind, Floyd, or Gong. On top of that are the insistent repeated melodies, with a strong bass line, as well as vocals coming in and out of the mix.
The album is now four years old and it is very much my loss that I have only just heard it. Let it not be yours and discover the space rock of Krel.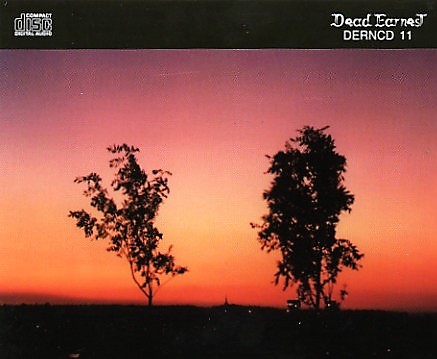 SETLIST:
01. The Hour Of The Gate / Towers (8:04)
02. Sight Land (6:49)
03. Time / The End Of Time (6:39)
04. Transmission / Nomad (8:13)
05. I Can See Starz (4:30)
06. So Long (2:01)
07. Star Fall (4:49)
08. Green Sky (6:18)
09. Satellites (4:10)
10. To The Stars (5:24)
MUSICIANS:
Martin M. – all instruments and voices
+
Dave Nolan – guitar (track 1, 9)
Picasso Jones – voices (track 10)
Original publishing: Feedback ≠65, December 2001.
Paperback: The Progressive Underground Volume 2,
September 2019, Page 73.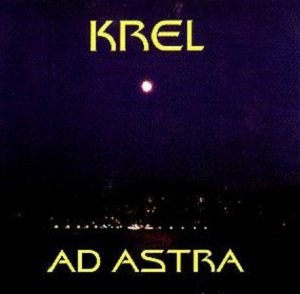 Ad Astra
Krel
Space Rock
Dead Earnest
1997
CD
10