"Album se slibným potenciálem, které si zasluhuje zvláštní pozornost prodejců i rádií," upozorňoval své čtenáře týdeník Billboard koncem srpna 1971 v rubrice Special Merit Picks. A měl naprostou pravdu, první deska Steinova Boomerangu by si zvýšený zájem bezesporu zasloužila. V době kulminujícího hardrockového kvasu však prošla téměř bez povšimnutí nejenom u nich, ale také u posluchačů. Tyto řádky tedy možno brát jako snahu o rehabilitaci po pětačtyřiceti letech bezpráví.
Mark Stein nedokázal najít vhodnou náhradu k odvrácení zániku Fudge a jak sám po letech osvětlí, ani dost sebevědomí na sólový projekt. Vpravdě podivné počínání. Skutečný Mistr si nebyl jist svým mistrovstvím, zatímco o něm nikdy nezapochybuje žádný z neumětelů, co jich každá doba přinese nepočítaně.
A s notnou dávkou nemístné skepse Stein vzpomíná i na projekt Boomerang, pro který si neváhal vybrat absolutně neznámé spoluhráče. Z nich zaujal zejména kytarista Ricky Ramirez, v době vzniku alba, nahrávaného v newyorských studiích společnosti RCA, teprve šestnáctiletý. Ve své roli však obstál se ctí a přispěl také autorsky. I jeho zásluhou album představuje mozaiku podobně pestrou, jakou nabízí ulice nejlidnatějšího města Spojených států. Je složena z těch nejžádanějších hardrockových střepů a možno jen litovat, že jich kapela nepřidala víc (stranou nepochopitelně zůstala třeba svižná singlovka Montreal Jail). Přesto se během pouhé půlhodinky opakovaně dostane jak na těžkotonážní jízdu, které dominují Steinovy hammondy a jeho naléhavý zpěv (Juke It, The Peddler), tak na krasosmutné klavírní balady (Fisherman, Brother's Comin' Home). A prostor dostala i špetka pohodové akustiky (Hard Times) nebo znamenitá bluesovka se zdvojenými vokály, které s nedostižným frontmanem sdílel Jo Casmir (Mockingbird), a v neposlední řadě také jeden inspirativní kousek (Cynthia Fever).
Bez dlouhých řečí, Boomerang je zaručenou volbou pro všechny hardrockové staromilce. Krátkou poznámku tak už jenom ke druhé ze Steinových balad Brother's Comin' Home, která je holdem válečným veteránům. Kolik podobných songů v době vrcholícího odporu k válce ve Vietnamu v Americe vzniklo, nevím. Nepřekvapilo mě však Markovo počínání o třicet let později, kdy se po teroristických útocích z 11. září 2001 vrátil na scénu vlastní verzí písně America The Beautiful. Hojně vysmívaný vlastenecký patos byl v jeho případě všude, jenom ne na svém místě.
Každopádně lze jenom litovat, že stále neutěšenější situace Steinovy zapomenuté formace nakonec vyvrcholila marným čekáním na vydání druhého alba, připraveného v roce 1973. Dodnes koluje jenom po internetu, povětšinou s nesmyslně přeházenými názvy jednotlivých skladeb…
SKLADBY:
A1. Juke It (Galluzi/Stein/Ramirez) 4.52
A 2. Fisherman (Mark Stein) 3.34
A 3. Hard Times (Galluzi/Stein/Ramirez) 4.09
A 4. Mockingbird (Charlie & Inez Fox) 4.00
B1. Cynthia Fever (Galluzi/Stein/Ramirez/Brennen) 3.42
B2. Brother's Comin' Home (Mark Stein) 4.44
B3. The Peddler (Galluzi/Stein/Ramirez) 5.18
Nahráno: RCA's Studio B, New York
Zvuková režie: Gus Mossler
Asistence: Dick Baxter, Mike Hartry & Pat Martin
Smyčcová aranžmá (B2): Billy Arnel
Produkce: Boomerang
SESTAVA:
Mark Stein – zpěv, klávesové nástroje
James Galluzi – bicí, perkuse
Richard Ramirez – sólová, rytmická a akustická kytara
Jo Casmir – basová kytara, zpěv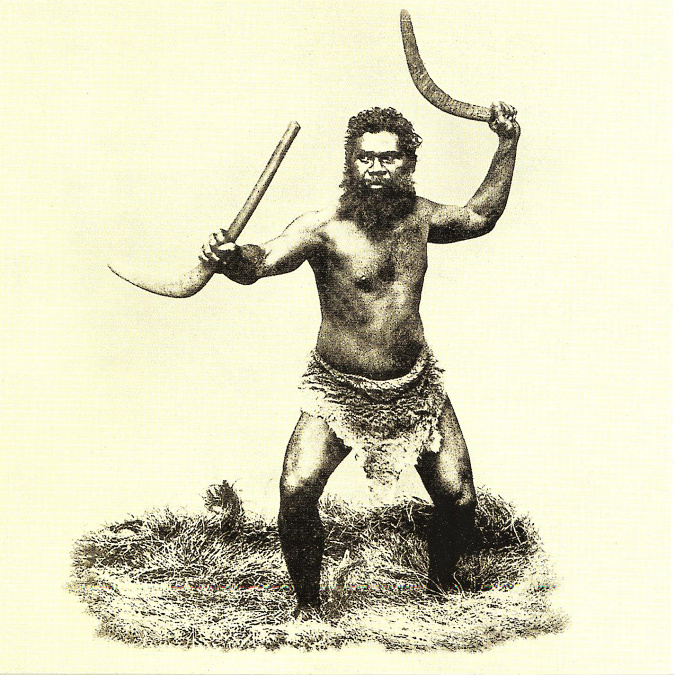 Boomerang
Boomerang
Hard Rock
RCA Victor
1971
LP
7