Pri počúvaní 145. epizódy Australian Rock Show s názvom Remembering Alan Lancaster som objavil tento len nedávno digitálne vydaný živák The Party Boys z roku 1987. Odporúčam každému fanúšikovi nedávno zosnulého Alana Lancastera, ktorého zaujíma jeho kariéra po Status Quo.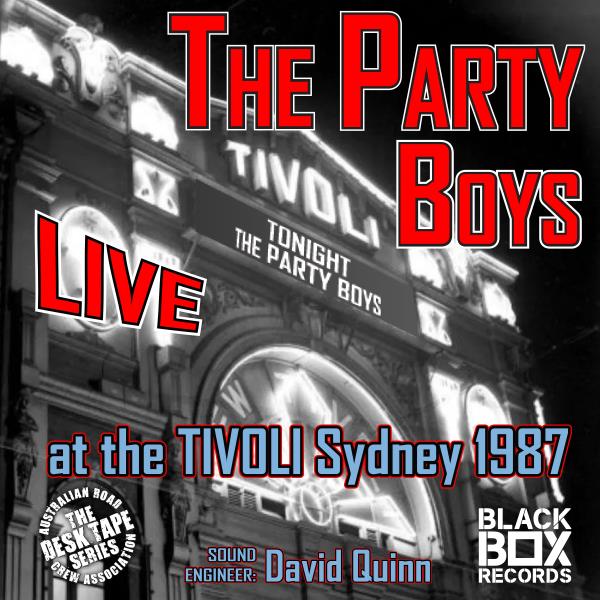 https://music.youtube.com/playlist?list=OLAK5uy_nj_Pyv_fYOm6HcszYSB4p9DG9pGF1iotM
A ako malý bonus odporúčam pokračovať týmto živákom vydaným pred 2 rokmi. Jedná sa o prvotnú zostavu The Bombers, vtedy pod názvom Alan Lancaster's Bombers, s originálnou rytmickou sekciou zo Status Quo – Alan Lancaster (basa) a John Coghlan (bicie). Záznam je z koncertu v hoteli Crows Nest v Sydney z 20. mája 1989.
https://music.youtube.com/playlist?list=OLAK5uy_nYH0Ai3oLwL-Bbo1fbBJMlnEOBPKw25xU