Niečo z nedávnych objednávok na stránke Discogs – všetko CD od firmy Second Battle:
Blackwater Park – Dirt Box (SB 020)
Chicken Bones – Hardrock In Concert (SB 023)
Dschinn – Dschinn (SB 037)
Grail – Grail (SB 046) 
Hairy Chapter – Can't Get Through • Eyes (SB 038)
Haze – Hazecolor-Dia (SB 039)
I Drive – I Drive (SB 065)
Krokodil – An Invisible World Revealed (SB 054)
Light Of Darkness – Light Of Darkness (SB 019)
Night Sun – Mournin' (SB 041)
Prof. Wolfff – Prof. Wolfff (SB 045)
The Open Mind – The Open Mind (SB 024)
Tiger B. Smith – Tiger Rock (SB 036)
Zarathustra – Zarathustra (SB 029)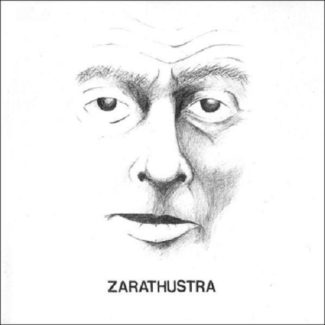 DISCOGS
Za ten krátky čas, ktorý sa na tej stránke pohybujem, je mi jasné, že sú tam aj zavádzajúce a nesprávne informácie. Na Discogs prispieva celý svet a asi nie je v možnostiach prevádzkovateľa ustrážiť všetky príspevky. Zažil som už skúsenosť, že sa tu jednotliví prispievatelia ob deň navzájom mazali a presadzovali svoj údaj. Viac, ako nesprávne roky vydania, mi vadia ruskí a pobaltskí predajcovia, ktorí vydávajú svoj tovar za originál. Preto som hneď v úvode vylúčil všetkých týchto kšeftárov a beriem iba od západných predajcov. Musím povedať, že zatiaľ som mal iba tie najlepšie skúsenosti.