PTS originally formed in Holland in 1987 as a covers band and released their first demo Camera Life in 1990. A second cassette Welcome To The Real World followed in 1991, and their debut CD Nightlines in 1992.
It was after this release that they were signed by SI and Tides is the result. Produced by Rinus Hollenberg (Timelock and Ywis), it immediately conjures up images of Marillion as Marco de Haan does sound very similar to Steve Hogarth, the songs are melodic, with the guitar restrained a lot of the time, but Ron van Kruistum does let loose with some searing solos. The keyboards tend to provide a curtain of sound for the others to work with, and for the most part it succeeds very well. It seems strange that this is another Dutch band where the drummer is also the vocalist (Wheels of Steels is another): a rarity indeed. The Spy is one of the better songs on the album, being just vocals with piano for the most part, although the use of a saxophone solo is very effective.
At nearly eight and a half minutes, the title track is the longest and starts off peacefully, but is transformed using some powerchords, PTS can belt along when they want to and that is when they are at their best. The use of harmony vocals makes a great song ever better!
There seem to be quite a few Dutch bands bearing this type of melodic progressive AOR style of rock, and PTS are probably one of the better around. One to get if you like this style of music, as the songs are enjoyable, melodic, well-crafted and well played.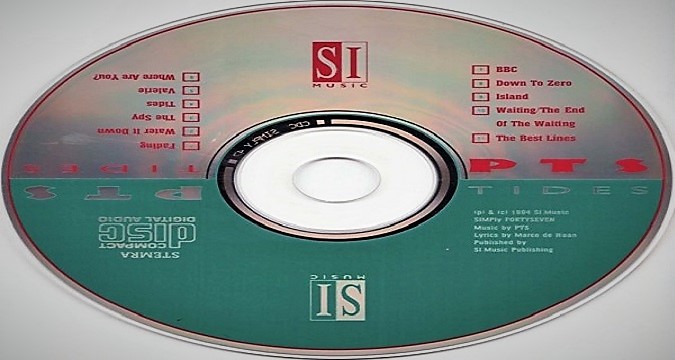 SETLIST:
01. Fading (4:49)
02. Water It Down (6:28)
03. The Spy (4:06)
04. Tides (8:26)
05. Valérie (6:14)
06. Where Are You? (2:35)
07. BBC (3:36)
08. Down To Zero (4:44)
09. Island (8:11)
10. Waiting/The End Of The Waiting (7:25)
11. The Best Lines (3:41)
All music composed PTS, all lyrics written by Marco de Haan.
MUSICIANS:
Marco Kerssies – bass & backing vocals
Ron Von Kruistum – guitars & backing vocals
Simon Venhuis – keyboards
Marco de Haan – vocals, drums
+
Erwin Werruing – saxophone (3)
Peter Dijkstra – sound effects
Anne Haartseen, Pascal Timmerman and Rinus Hollenburg – The Tidal Wave Choir
NOTES:
Recorded at DB Sound Studio, Scheveningen, the Netherlands, February & March 1994.
Original publishing:
Feedback ≠24, July 1994.
Paperback:
The Progressive Underground Volume 2,
September 2019, Page 234.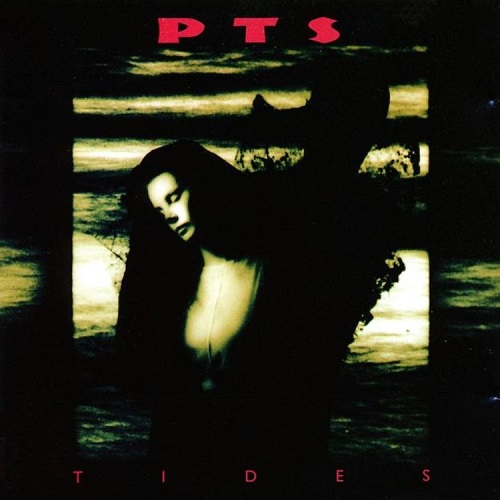 Tides
PTS
Prog Rock
SI MUsic
1994
CD
11