This is Alan Tepper's second album, where a new rhythm section and also a guest flautist have joined him. Although both have been released in Germany by Ohrwaschl, his debut Ode To Life was also released in the UK on vinyl by ACME.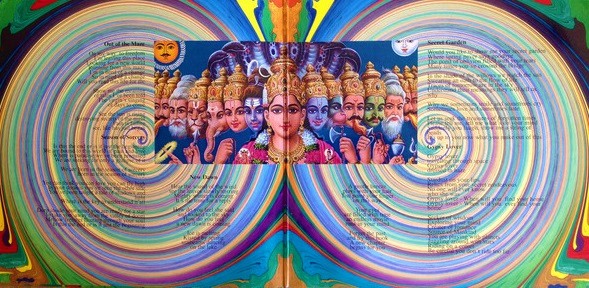 This is an interesting album, although about twenty-five years out of date! There is just no way that an album like this should be released in 1997! When I saw the design on the outside (swirling paint) and on the inside of the fold out digipak (Indian gods) I had to check that this really was a new album and not something that had dropped through a time warp. It commences with the hard rock instrumental Eerie Woman, which drives along at frenetic pace, then gives way to the gentle acoustic Season Of Sorcery. It is an album of contradiction, with hard going against soft, with Alan's vocals adding a harsh almost Dylan-esque dimension. Gypsy Lover starts life as a flute solo, and throughout it shows that guest Rainier Opiela has been paying close attention to classic Tull. Of the seven songs, New Dawn is the longest at just over fifteen minutes and is more Floyd inspired, and although atmospheric does have its' moments.
This is quite definitely for aficionados of Seventies Prog/Psych.
SETLIST:
1.  Eerie Woman  3:56
2.  Season Of Sorcery  6:32
3.  Out Of The Maze  7:40
4.  Secret Garden  5:29
5.  Gypsy Lover  7:07
6.  New Dawn  15:22
7.  Chasin' Rainbows  2:59
Written-By – Alan Tepper.
MUSICIANS:
Alan Tepper – guitar, vocals
Karl "The Fox" Watson – bass
Dr. Cosmo Spheren – drums
+
Dave Shepherd – bass (tracks: 6)
Rainer Opiela – flute (tracks: 2, 4, 5)
Original publishing:
Feedback ≠42, July 1997.
Paperback:
The Progressive Underground Volume 1,
November 2018, Page 199.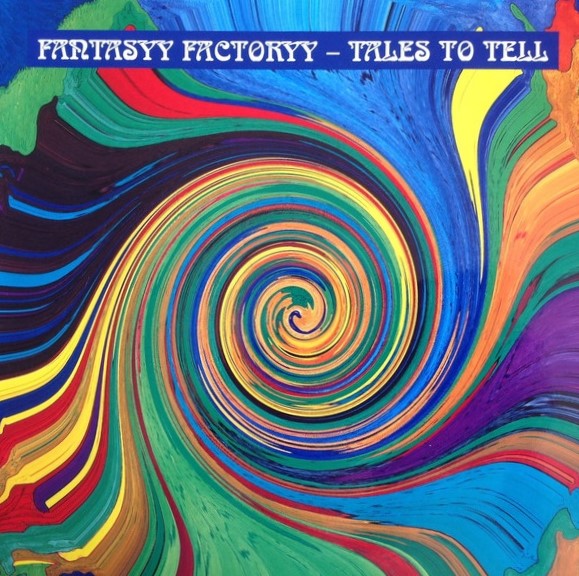 Tales To Tell
Fantasyy Factoryy
Psychedelic Rock, Prog Rock
Ohrwaschl Records
1997
CD, LP
7