Encore bol nahratý 30. apríla 2017 počas vystúpenia hard rockovej skupiny TNT na festivale Frontiers Rock v Miláne a v súčasnosti je jej posledným živým záznamom so spevákom Tonym Harnellom. Vzhľadom na to, že je to už po niekoľkýkrát, kedy sa rozhodol opustiť kapelu, nikto si nemôže byť istý, že sa opäť nevráti.
Aby som bol úprimný – TNT ho potrebuje viac, akoby si mnohí mohli myslieť. Aj keď gitarista Ronni Le Tekrø a bubeník Diesel Dahl sú v skupine od samého začiatku v roku 1982, jej renomé je závislé na Harnellovi. Má úžasný hlas a on je tým, kto dvíha úroveň TNT. Nalejme si čistého vína – väčšina ich čísel je celkom zabudnuteľná, ale keď je pri mikrofóne Tony, posunie ich do úplne inej kvality.
Stratil som prehľad, koľko živých albumov vydalo Frontiers Music v poslednej dobe, ale komerčné úsilie tohto vydavateľstva je hodné obdivu, pretože založilo festival pre kapely zo svojej stajne a rozhodlo sa ich vystúpenia nahrať. Hladiny zvuku a produkcia sú tu dokonalé, so správnymi úrovňami a skvelým mixom. Tentokrát je to iba nedostatok kvalitných skladieb, ktoré znižujú výkon TNT, ale možno s tým mám problém iba ja, nakoľko skupina pôsobí na scéne už takmer 40 rokov.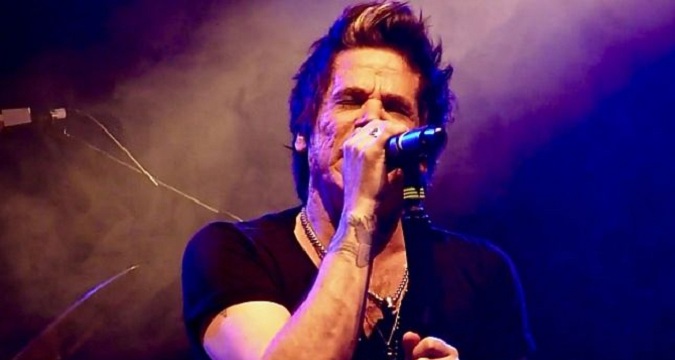 Nemyslím si, že sa niekedy stanem fanúšikom TNT, ale Tony Harnell? Chlapče, ty musíš spievať!!!
SKLADBY:
1. Give Me A Sign; 2. As Far As The Eye Can See; 3. She Needs Me; 4. Desperate Night; 5. Invisible Noise; 6. Child's Play; 7. Ironnic (Ronni Solo); 8. Forever Shine On; 9. Northern Lights; 10. Tonight I'm Falling; 11. Intuition; 12. Seven Seas; 13. Listen To Your Heart; 14. 10,000 Lovers; 15. Everyone's A Star.
ZOSTAVA:
Tony Harnell – vocals
Ronni Le Tekrø – guitar, backing vocals
Ove Husemoen – bass, backing vocals
Roger Gilton – keyboards, backing vocals
Diesel Dahl – drums
Encore: Live In Milano
TNT
Hard Rock
Frontiers Music
2019
CD
15