Po tříleté pauze letos vydali britští hardrockeři nové album se zvláštním názvem Whoosh!
Já osobně se k novým hudebním počinům starých rockových harcovníků stavím poměrně skepticky, protože často nevím, zda bude jejich nový materiál tak dobrý, jako některá předchozí legendární alba. Tato předtucha se však v mém případě u nové desky Deep Purple nenaplnila ani v nejmenším.
Album jako celek působí, přihlédneme-li k poměrně pokročilému věku všech muzikantů, dost svěže a energicky. Kapela je velice dobře sehraná a všech třináct songů na albu "funguje" za mně, už na první poslech hodně fajn.
Na rozdíl od předchozího alba InFinite (2017) tu větší prostor dostávají skvostní hammondky Dona Aireyho, které vyniknou například v písni Nothing At All. Ke slovu tu ale přijdou i synťáky, stejně jako místy až zpěvavá kytara Steva Morse ve skoro šestiminutové skladbě The Long Way Round, která patří společně s výše zmiňovanou Nothing At All k nesporným vrcholům celé nahrávky.
Poslední "zářez" v diskografii "Párplů" mě nadchnul opravdu hodně, a s klidným srdcem jej přidávám ke své oblíbené (a dnes již legendární) čtveřici alb z let 1970-73 (In Rock až Who Do We Think We Are).
SKLADBY:
01. Throw My Bones
02.  Drop The Weapon
03.  We're All The Same In The Dark
04.  Nothing At All
05. No Need To Shout
06. Step By Step
07.  What The What
08.  The Long Way Round
09.  The Power Of The Moon
10.  Remission Possible
11.  Man Alive
12.  And The Address
13.  Dancing In My Sleep
SESTAVA:
Ian Gillan – zpěv
Ian Paice – bicí
Roger Glover – basová kytara, sbor
Steve Morse – kytara
Don Airey – klávesy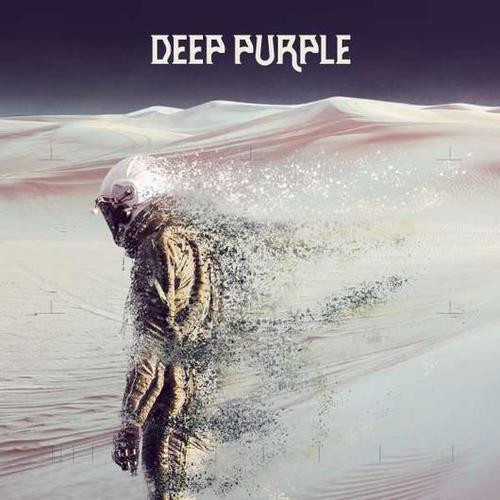 Whoosh!
Deep Purple
Hard Rock
Ear Music
2020
CD
12+1
CD, mp3