Loď Infinite prodírající se nekonečnou ledovou tříští a hledající nějaký záchytný bod veze posádku pěti zkušených polárníků. Je to jejich čtvrtá společná výprava, avšak každému z nich je jasné, že to může být zároveň výprava poslední. Posádka je však natolik zkušená, a tak si nikdo případné ztroskotání nepřipouští.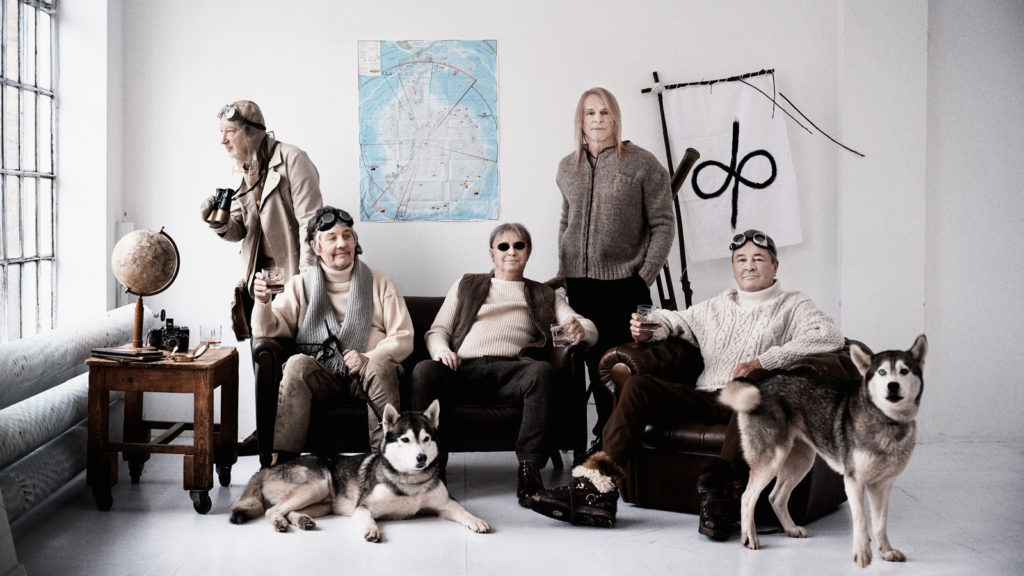 Ta pětice hrdinů už má sice něco za sebou, ale to neznamená, že by nějak podcenila přípravu celé výpravy. To v žádném případě.  Dobře ví, že v drsných arktických krajinách jim nebude nic odpuštěno. Halí se do teplých kožešin a v teple udržují také své, pro polární badatele tak důležité přístroje. A i když svůj dávný mladický zápal a nasazení většinou nahrazují léty nabytými zkušenostmi, přece jenom mohou překvapit.
Z jejich zvrásněných tváří ošlehaných mrazivými větry a vodami ledového oceánu můžeme číst neskutečné odhodlání ke splnění vytčeného úkolu. To oni jsou těmi objeviteli, kteří naleznou několik diamantů, jimiž se ještě pokusí ozdobit svou úctyhodnou sbírku. Ne všechny z nalezených drahokamů jsou té nejvyšší ryzosti, ale to není tím hlavním. Tím je radost a pocit z nového, společně prožitého dobrodružství. Ale nám, obdivovatelům vystavených pokladů, je jasné, že těmi nejzářivějšími diamanty jsou ty s názvy All I've Got Is You, Birds of Prey a především démant nejjasnější a největší, The Surprising.
Nezbývá než doufat, že se tato odvážná pětka ještě někdy odhodlá k nové objevitelské výpravě a svou sbírku rozšíří o další zajímavé poklady. Bravo, hrdinové, jen tak dál.
(Text jsem napsal jedno horké červencové dopoledne roku 2017, to už mi to vedro lezlo fakt na mozek.)
Skladby:
1. Time For Bedlam  4:35
2. Hip Boots  3:23
3. All I Got Is You  4:42
4. One Night In Vegas  3:24
5. Get Me Outta Here  3:59
6. The Surprising  5:58
7. Johnny's Band  3:51
8. On Top Of The World  4:02
9. Birds Of Prey  5:48
10. Roadhouse Blues  6:02
Sestava:
Bass Guitar – Roger Glover
Drums – Ian Paice
Guitar – Steve Morse
Keyboards – Don Airey
Vocals – Ian Gillan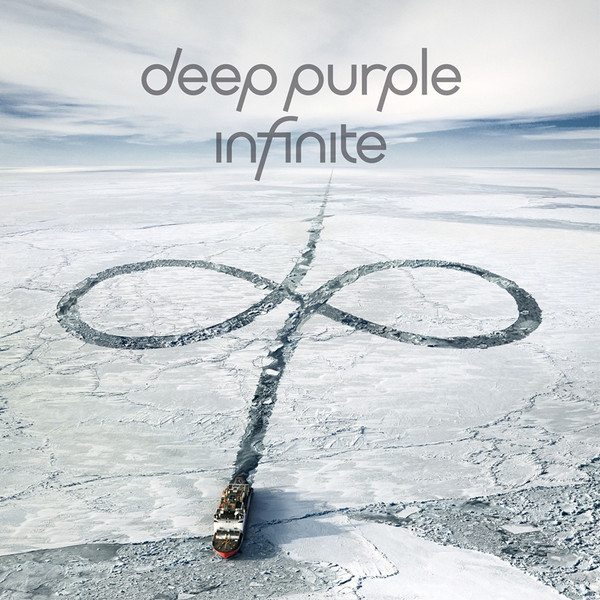 Infinite
Deep Purple
Hard rock
Ear Music
2017
CD
10