"Správny" recenzent píše hodnotenia aj tých počinov kapiel, projektov a sólových interpretov, ktoré nie sú jeho akousi srdcovou záležitosťou.

Takýmto prípadom je u mňa ARK a ich druhé, vyhlásené (a podľa môjho názoru, preceňované) CD Burn The Sun. Jørn Lande je nepochybne skvelý vokalista, so širokým hlasovým registrom, ale vrcholným dielom, sediacim jeho vokálu ako detská prdelka na nočník, je projekt Beyond Twilight – The Devil's Hall Of Fame. ARK na tomto albume servírujú štandardný prog metal a jedinou dramatickejšou kompozíciou, ktorá ma zaujala aj na viac počutí, je len záverečná 9 minútová Missing You.
Progmetalisti ma budú chcieť možno ukrižovať, ale ja ináč nemôžem – dva a pol boda, z milosti 3!
SKLADBY:
01. Heal The Waters 6:37
02. Torn 3:51
03. Burn The Sun 4:34
04. Resurrection 5;31
05. Absolute Zero 6:05
06. Just A Little 4:36
07. Waking Hour 4:15
08. Noose 5:03
09. Feed The Fire 3:56
10. I Bleed 4:03
11. Missing You 9:04
Written-By – John Macaluso, Jørn Lande, Tore Østby.
NOTES:
Recorded, mixed and mastered at Area 51 Recording Studios, Germany.
ZOSTAVA:
Jørn Lande – vocals
Tore Østby – guitar
Randy Coven – bass
John Macaluso – drums
Mats Olausson – keyboards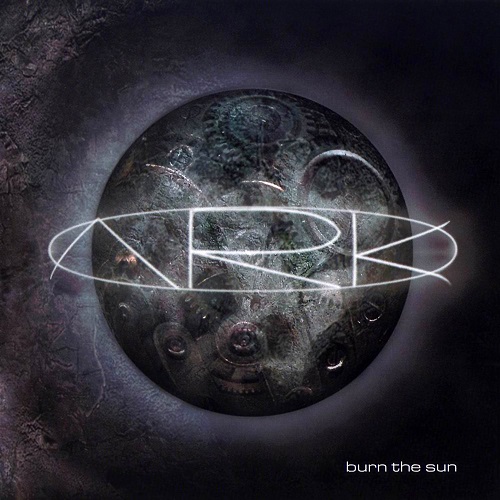 Burn The Sun
ARK
Prog Metal
Inside Out Music
2001
CD
11