ERIC CLAPTON: "Droga mi zákerne ovládla celý život a vôbec som si to nevšimol."
Moja rocková knižnica sa dnes rozrástla o ďalší titul. Originál v anglickom jazyku vyšiel v roku 2007, slovenský preklad od Adrieny Richterovej iba pred pár dňami. Postaralo sa o to vydavateľstvo IKAR. Autobiografia Erica Claptona obsahuje tieto kapitoly: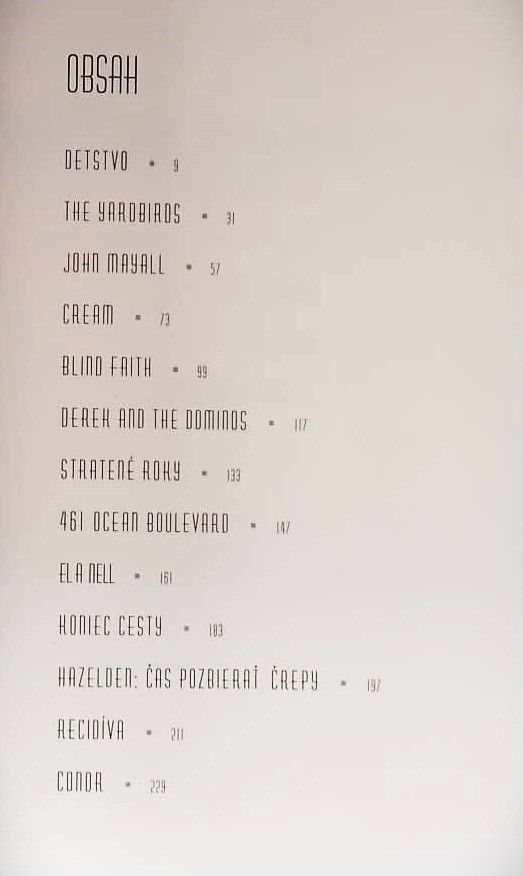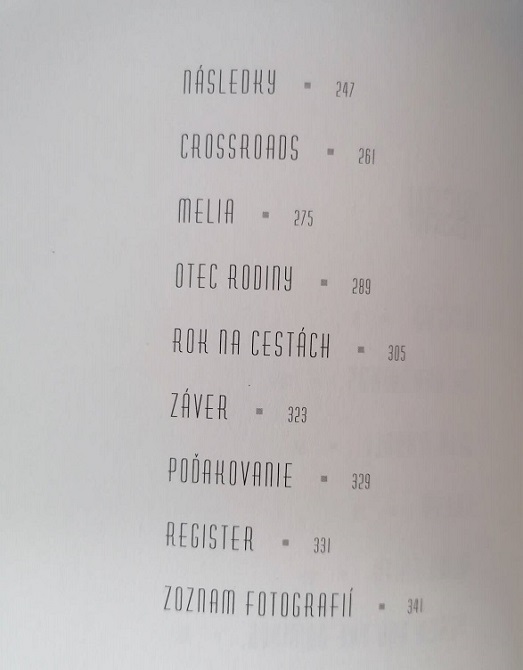 A ja sa teším hlavne na stránky venované skupine CREAM.