Americká skupina The Tea Club pochádza z New Jersey. Vznikla v roku 2003 a jej zakladateľmi sú bratia Patrick McGowan a Daniel McGowan (obaja spev, gitary a klávesové nástroje). Mimo v tej dobe stabilizovaného bubeníka Kyle Minnicka sa ďalší členovia kapely postupne personálne obmieňali.
V rokoch 2004 – 2006 vydali The Tea Club tri EP nosiče vo vlastnej réžii a v limitovaných edíciach. Jedno z týchto EP vzbudilo pozornosť producenta a zvukového inžiniera Tima Gillesa, na základe čoho vznikla medzi ním a kapelou spolupráca.
Z hudobného materiálu, ktorý obsahujú uvedené tri EP, vychádza po štúdiových úpravách prvé plnohodnotné CD s názvom General Winter's Secret Museum (2008) a po turné po mestách pozdĺž východného pobrežia USA skupina nahráva v jeseni 2009 v Big Blue Meenie Studios svoj druhý album v produkcii Tima Gillesa. Pozoruhodnosťou je účasť Toma Brislina (koncertná spolupráca s Yes, Renaissance, Camel) pri náhrávaní všetkých klávesových partov na tomto albume.
V roku 2010 teda vychádza album Rabbit, ktorý už pozitívne rešpektuje kritika, aj širšia verejnosť a The Tea Club opäť intenzívne koncertujú, pričom sú účastníkmi aj etablovaných prog rockových festivalov na východnom pobreží USA.
Začiatkom roku 2012 sa skupina opäť vracia do Big Blue Meenie Studios, aby v produkcii Tima Gillesa nahrala svoj tretí album. Ešte pred jeho vydaním si The Tea Club špeciálne vyžiadala na svoje prvé severoamerické turné v máji 2012 švédska kapela Beardfish, ako support.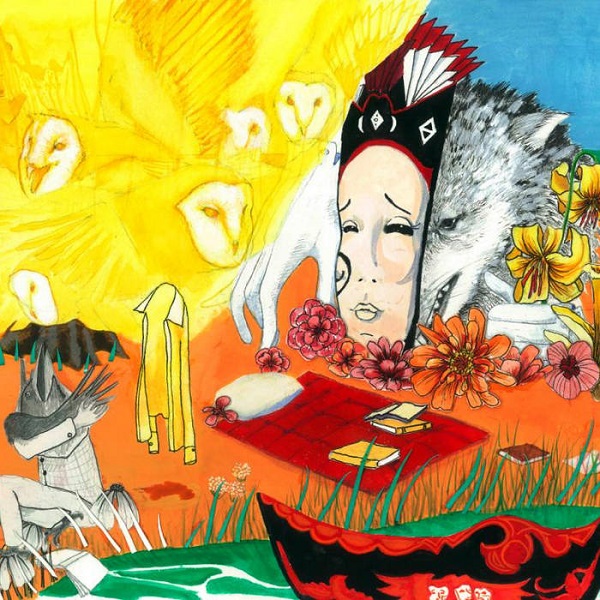 V novembri 2012 vychádza ambiciózny album Quickly Quickly Quickly, prijatý mimoriadne pozitívne americkou, ale už aj európskou hudobnou kritikou a následne aj verejnosťou.
 Prakticky presne po troch rokoch, 17. novembra 2015, vychádza aj štvrtý štúdiový album Grappling. Bol nahraný v zostave Patrick McGowan (gitara, spev), Dan McGowan (gitara, spev), Jamie Wolff (basgitara, violončelo, čelo), Reinhardt McGeddon (klávesy) a Tony Davis (bicie).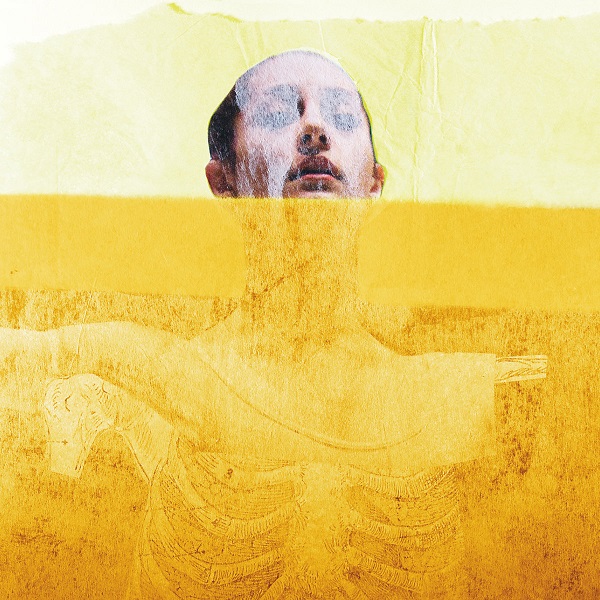 If/When, piaty štúdiový počin, uzrel svetlo sveta 30. júla 2019 a podieľala sa na ňom pozmenená zostava – klávesy obsluhoval Joe Dorsey a za bicie si sadol Dan Monda.
The Tea Club hrajú predovšetkým progresívny rock, ale aj s prvkami post rocku a alternatívnych foriem rocku, so silným dôrazom na textovú stránku (epické príbehy a udalosti). Pozornosť venujú aj grafickej stránke svojich albumov (dvornou autorkou všetkých coverov je Kendra DeSimone) a podľa možností aj vizualizácii živých koncertných prevedení.
DISKOGRAFIA:
2008 – General Winter's Secret Museum (Self-released)
2010 – Rabbit (Self-released)
2012 – Quickly Quickly Quickly (Self-released)
2015 – Grappling (Self-released)
2019 – If/When (Self-released)