"Podmanivé melodie vsazené do komplexní tvorby balancující na hraně popové líbivosti a rockové údernosti. Hudba napsaná s precizností a smyslem pro detail ve snaze přivést ztracené umění songwritingu zpátky do hry." – Takto sa predstavujú Jay Delver na svojej oficiálnej stránke.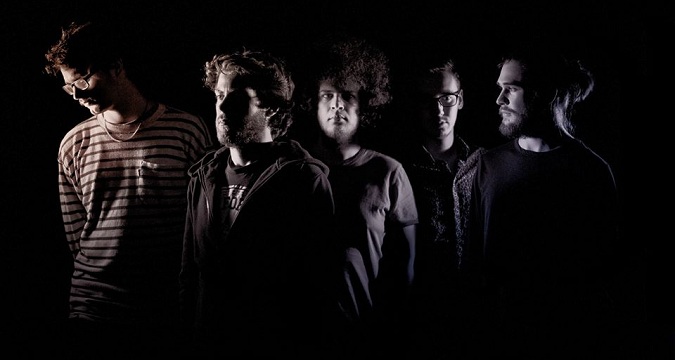 Táto medzinárodná, alebo trefnejšie povedané – československá, skupina vznikla v jesenných mesiacoch roku 2014, ale hlavná persóna, Jakub Urbánek, sa touto myšlienkou vážne zaoberal už od roku 2012. Domovský stan má rozložený v Brne. V začiatkoch pôsobila v pätici, ale Richard Surgent ju opustil v novembri 2018. Momentálne tvoria zostavu títo hudobníci:
Jakub Urbánek – lead vocals, piano, sax;
Daniel Vejmělka – guitar, backing vocals;
Marek Šatara – bass, backing vocals;
Erik Hajtmánek – drums, backing vocals.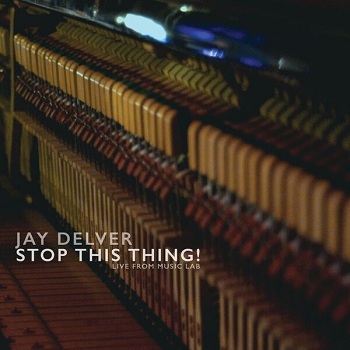 Na svojom konte má niekoľko singlov, 2 EP – Jay Delver (2015) a 6th Avenue Groove (2017), dva albumy – live Stop This Thing! (2017) a prvý štúdiový Lonely Online Dragons (2019). Piesňam Jay Delver sa darilo na rozhlasových vlnách, o čom svedčí úspech 6th Avenue Groove v hitparáde "Demovnica" slovenského Rádia FM. Na druhej strane rieky Morava zabodovala skladba Piece Of Love, ktorú  zaradilo Radio Wave do svojej relácie "Startér".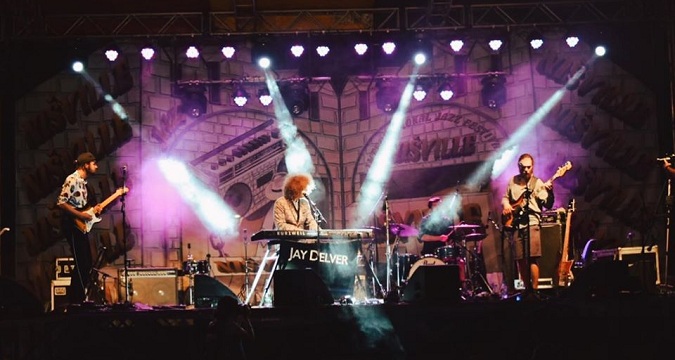 K najväčším koncertným úspechom patrí účasť na podujatí Nu Sound Of Visegrad, ktoré sa uskutočnilo v hlavnom meste Slovenska, v novembri 2018. Na základe tohto putovného projektu si Jay Delver dva dni pred Vianocami 2018 zahrali v srbskom Novom Sade. Ich vystúpenie sa stretlo so záujmom, načo prišla pozvánka z mesta Niš, od usporiadateľa najväčšieho jazzového festivalu v Strednej Európe – Nišville Jazz Festival. Skupina tam vystúpila 9. augusta 2019…

Album Lonely Online Dragons bol dostupný 3. mája 2019 na všetkých streamovacích službách (Spotify, Apple Music, Deezer, Soundcloud…) a tiež na Bandzone a Youtube. CD je k dispozícii od 24. mája, kedy bolo pokrstené na "Release Party" v brnenskom Music Lab_e. V digitálnej podobe sa dá zakúpiť na fairpricemusic.
Koncept Lonely Online Dragons je presahom medzi žánrami a ťažko sa hľadá vhodné označenie, ktoré by skupinu najlepšie definovalo! Obsahuje 10 skladieb, vrátane záverečnej 15-minútovej nahovorenej stopy, ktorá rozpráva príbeh Jaya Delvera. Ten zisťuje, že trpí syndrómom "osamelého internetového draka" a prichádza s extrémnymi spôsobmi, ako sa s chorobou popasovať (sex, drogy…). Nakoniec zistí, že jediným liekom, ktorý ho môže zachrániť, je hudba…
DISKOGRAFIA:
2015 – Jay Delver (EP – 3 skladby)
2017 – 6th Avenue Groove (EP – 3 skladby)
2017 – Stop This Thing! (Live album)
2019 – Lonely Online Dragons (Štúdiový album)
POUŽITÉ ZDROJE:
Jay Delver
Music Press Production s. r. o.