CD Polydor 274 473-5  /2010/
Kuj železo dokud je žhavé, řekli si Earth & Fire a sotva rok od vydání nečekaně úspěšného debutového alba přispěchali s novinkovým Song Of The Marching Children…
Do té doby v podstatě amatérská skupina se mezitím plně zprofesionalizovala. Gerard Koerts se plácnul přes brašnu, koupil mellotron a tvorbu souboru nenásilně přesměroval od bigbeatu k prvotřídnímu symfonickému rocku. Na rok 1971 to hraje zatraceně dobře a Earth & Fire se okamžitě vyšvihli mezi smetánku rockové Eredivisie. Bratři Koertsovi prokázali výjimečné skladatelské schopnosti a dokonale vytěžili přednosti svého trumfu, zpěvačky Jerney Kaagman. Neznám moc kapel, které by se mohly prezentovat tak dobře zpívající a přitom půvabnou personou za mikrofonem. Jak vidno z poměrně četných záběrů z televizního archivu, byla to opravdu atraktivní dívka, ze které musela mít část mužského obecenstva neklidný spaní.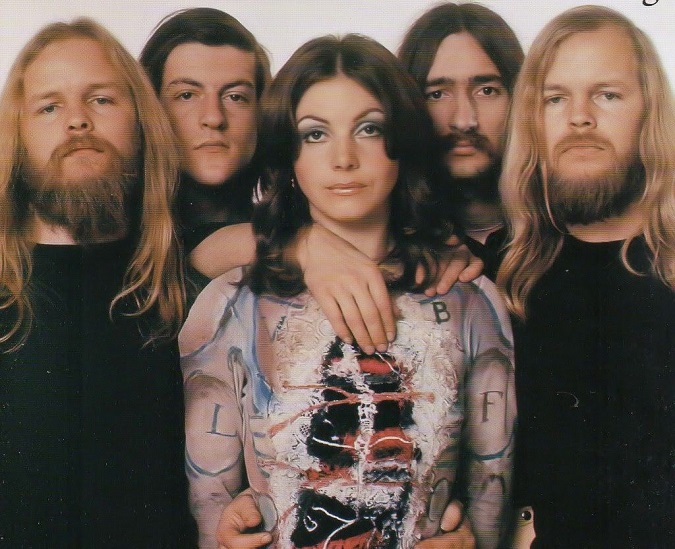 Album Song Of The Marching Children má něco přes půl hodinky a čítá pět skladeb. Na první straně původní LP byly čtyři kratší kousky, s jasným vrcholem v podobě naléhavě dramatické Storm And Thunder. Strana B patřila do sedmi kapitol rozporcované, titulní suitě Song Of The Marching Children a mám dojem, že nic lepšího tahle kapela už nikdy nevytvořila. Dlouhým skladbám byla doba nebývale nakloněna a těch osmnáct minut uteče, jak nic. A ten majestátní mellotron je prostě božskej…
Přirovnávat hudbu Earth & Fire k nějaké jiné, známější skupině je po čertech těžké, její tvorba mi přijde originální a svojská. Někdo v tom slyší ozvěny prvních dvou alb King Crimson (snad kvůli těm mellotronovým plochám), jinej Camel, Renaissance, nebo (dokonce!) americké Jefferson Airplane. Mě to pro svou neodolatelnou melodičnost trochu připomíná italskou scénu…
Album bylo velice úspěšné a v domácím žebříčku nejprodávanějších desek vyšplhalo až na dvanáctou příčku. Singl Storm And Thunder pak obsadil nejlépe 6. místo v nizozemské Top 40.
Desku se dvěma vrcholy – songem Storm And Thunder na první straně a osmnáctiminutovou titulní skládankou na straně druhé – bych hodnotil někde mezi čtyřmi a pěti hvězdičkami. Ale protože ji považuji za nejlepší v diskografii Earth & Fire, dám slabších pět.
SKLADBY:
1. Carnaval Of The Animals  (2:45)
2. Ebbtide  (3:10)
3. Storm And Thunder  (6:28)
4. In The Mountains  (3:05)
5. Song Of The Marching Children  (18:24)
a) Theme Of The Marching Children
b) Opening Of The Seal
c) Childhood
d) Affliction
e) Damnation
f) Purification
g) The March
SESTAVA:
Jerney Kaagman – lead vocals
Chris Koerts – lead guitar, acoustic guitar, vocals, oscillator
Gerard Koerts – organ, piano, vibes, mellotrone, synthesizer, flute, virginal, vocals
Ton van der Kleij – drums, percussion, vocals
Hans Ziech – bass guitar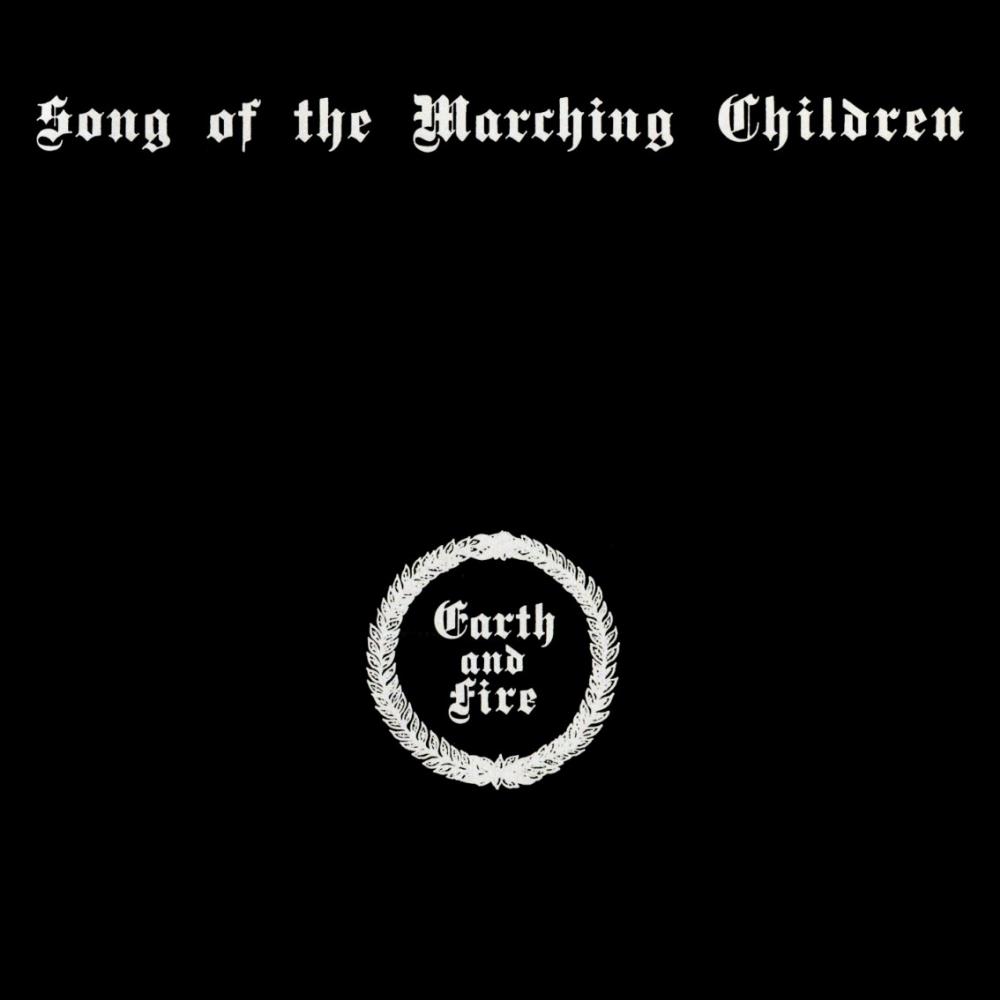 Song Of The Marching Children
Earth & Fire
Prog Rock
Polydor
1971
LP
5
CD Polydor 274 473-5 /2010/