Kapelu Blast Furnace založili v Kodani počátkem sedmdesátých (přesný rok se mi bohužel zjistit nepodařilo) let tři muzikanti; basák a cellista Arne Würgler (působící na přelomu 60. a 70. let ve skupině Pan), varhaník a flétnista Thor Backhausen a teprve osmnáctiletý kytarista Nils Vangkilde. Tito Dánové přizvali do party ještě zpívajícího bubeníka Toma McEwana. Sestavu v některých písních doplňovala ještě vokalistka Anne-Lise Rosberg.
Své eponymní debutové (a zároveň jediné) album vydali Blast Furnace na značce Polydor/Denmark v roce 1971. Spolu s dlouhohrajícím anglicky nazpívaným LP, kapela ještě stihla před svým rozpadem v témže roce nahrát jeden jediný singl v dánštině s názvem Lister Du Omkring Hjorner, který se později objevil jako bonus na reedici CD verze alba z roku 2002.
V původní verzi se na desce objevilo celkem devět skladeb, nepočítáme-li v to kratičkou B-Major Blast a závěrečnou Bye Bye Bobo, která trvá jen něco přes minutu. Za nejzdařilejší ze všech (a pomyslný vrchol celého alba) já osobně považuji přes sedm minut trvající skladbu Toytown. Ta se po jemném úvodu hraném na hammondky zhruba v polovině rozjede do neuvěřitelné kytarové jízdy.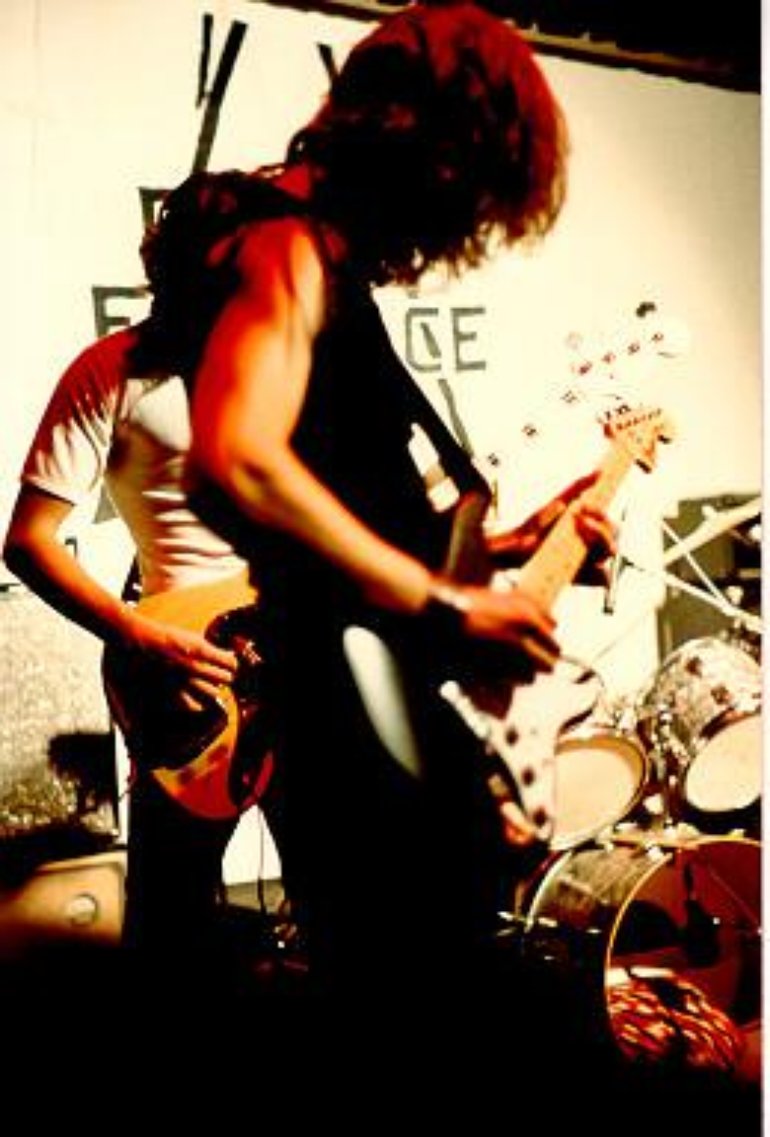 Zde zajisté mohl mladičký Niels Vangkilde ukázat svůj kytarový talent. Neméně propracovaná je i úvodní First And Last, kterou následuje pomalejší Ginger Cake, ve které najdeme i varhanní sólo.
Album jako celek nemá mnoho slabých míst, až na výše zmíněné hudební hříčky, které ale v celku působí spíše jako skvělé itermezzo, respektive coda.
SKLADBY:
 First And Last
Ginger Cake
Jaywalker
B-Major Blast
This Time Of Year
Toytown
Man Bites Dog
Long Distance
Goodbye Mr. Bobo
Dr. Night
Bye Bye Bobo
SESTAVA:
Arne Würgler – sólový zpěv, kytara, baskytara, sbor
Niels Vangkilde – elektrická, akustická kytara, sbor
Tom McEwan – bicí, conga, perkuse, zpěv
Thor Backhausen – varhany, klavír, flétna
Anne-Lise Rosberg j.h. – sbor
Blast Furnace
Blast Furnace
Progressive Rock
Polydor/Denmark
1971
LP
11
mp3