Tohle album se mi vůbec nelíbí. Kde je psychedelie? Kde je elektronika? Kde je dobrodružná radost z experimentování, slyšitelná na raných nahrávkách téhle kapely? Storm Corrosion, Bass Communion, Incredible Expanding Mindfuck, No-Man – tyto projekty Wilsona mám mnohem raději. Steven Wilson je prostě neskutečnej chameleon, a jestli je tu někdo, komu se líbí od Wilsona naprosto vše – tak klobouk dolů před jeho hudebně všežravým apetitem.
Album obsahuje většinou kratší zpívané poprockové písničky, jaké lze slyšet v rádiích, minimálně ve své době. A rádiový poprock je přesně to, co se mi nelíbí, co nevyhledávám; co, když slyším, tak trpím. A tomu se třeba v práci někdy vyhnout nedá. Jednu hvězdičku z pěti dávám za poslední dvě skladby, výbornou instrumentálku Tinto Brass (která se sem svou odlišností tak "skvěle nehodí") a posmutnělou, procítěnou závěrečnou Stop Swimming.
Nehodnotím objektivní kvalitu alba – píšu jen, jak na mě album působí. Fakt si nedokážu představit, že fandům třeba Up The Downstair se toto album líbí. Ne, tohle opravdu není můj šálek kávy, prostě to na mě, jak to kdysi někdo někde jinde napsal – emočně nezabírá.
SKLADBY:
01. Even Less (7:11)
02. Piano Lessons (4:21)
03. Stupid Dream (0:28)
04. Pure Narcotic (5:02)
05. Slave Called Shiver (4:41)
06. Don't Hate Me (8:30)
07. This Is No Rehearsal (3:27)
08. Baby Dream In Cellophane (3:15)
09. Stranger By The Minute (4:31)
10. A Smart Kid (5:22)
11. Tinto Brass (6:17)
12. Stop Swimming (6:53)
SESTAVA:
Steven Wilson – vocals, guitars, piano, Hammond, sampler, bass (8,9), orch. arrangements, producer
Richard Barbieri – synthesizers, Hammond organ, Mellotron, piano (1), glockenspiel (4)
Colin Edwin – bass, double bass (2,12)
Chris Maitland – drums, percussion, backing vocals (9)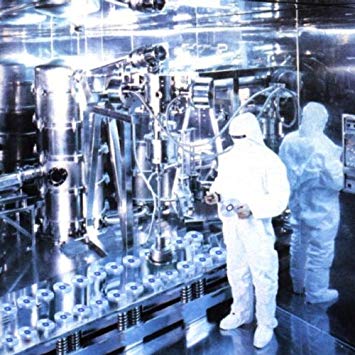 Stupid Dream
Porcupine Tree
Prog Rock
KScope
1999
CD
12