Pre znalú prog rockovú poslucháčsku verejnosť bolo nepochybne prekvapujúce, keď nádejne sa rozbiehajúca kapela Moth Vellum ukončila svoju činnosť, sotva vydala svoju úspešnú a pozitívne akceptovanú prvotinu.
Johannes Luley sa potom na istú dobu uchýlil k práci na svojom sólovom projekte Tales From Sheepfather's Grove, ktorý je poctou hudobnému svetu skupiny Yes (najmä konceptu Jona Andersona na albume Olias Of Sunhillow, ale parciálne aj Vangelisovi, Mikeovi Oldfieldovi, či írskym Clannad). Osudným mu však bolo stretnutie so spevákom, textárom a skladateľom Ryanom Hurtgenom. Ľudská a hudobná chémia medzi týmito dvoma muzikantmi je nespochybniteľná. To viedlo k vzniku skupiny Perfect Beings…
Johannes Luley je (vlastným vyjadrením) ovplyvnený technikou hrania na gitaru troch jej svetových gigantov: klasického rockera Jeffa Becka, jazzového (fusion) gitaristu Pata Methenyho a predovšetkým art rockovej ikony Steve Howea. Farba hlasu, jeho rozsah a frázovanie u Ryana Hurtgena je originálnym a bizarným mixom toho, čo poznáme v podaní Paul McCartneyho, Rolanda Orzabala (Tears For Fears) a v dramatických a vypätých polohách aj Steve Hogartha (Marillion). Čo môže vzniknúť spojením týchto základných atribútov?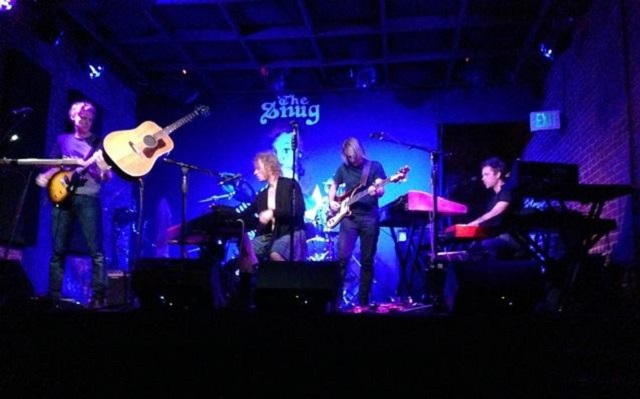 V priebehu roka 2013 sa Perfect Beings vyprofilovali na klasický a na jednotlivých postoch celkom rovnocenne zostavený kvintet. Ako nosnú ideu si vybrali post/apokalyptický sci-fi príbeh o umelej inteligencii, ale aj o láske, ktorý drží neformálne rôznorodý, variabilný a dynamický hudobný materiál skutočne pevne pokope.
Album sa začína dvoma kratučkými, pop-rockovými skladbičkami a exkurziou do Veľkej Británie 80. rokov. Najprv v The Canyon Hill spev cez vocoder a okamžite máte pred očami duo The Buggles a budúcich členov Yes – Trevora Horna a Geoffa Downesa a variáciu na Video Killed The Radio Star. Hneď za tým akoby alternatívne psychedelickí XTC na nás vypustili svoj (v tej dobe) najnovší song Helicopter, s celkom nepochybne zaručenými hitovými ambíciami. Atmosféra albumu sa však radikálnejšie mení, sme síce stále na Britských ostrovoch, ale späť v 70. rokoch a art rockeri 10cc na nás útočia s kompozične náročnejšou Bees And Wasps.
Walkabout je najdlhšou záležitosťou na placke a postupne prechádza z akustickej polohy do klávesovo snivej pasáže, graduje výraznou gitarovou časťou opäť k náhlemu zlomu do krajiny zasnených klávesových plôch a vzdialenému spevu Ryana Hurtgena. Nádherný kúsok. Removal Of The Identity Chip je vzorovou ukážkou hybridného (ale skvelého) prejavu Ryana, kde pendluje práve medzi hlasovými odtieňmi Paul McCartneyho a Rolanda Orzabala. Skladba prechádza zo spievanej prvej časti do úžasnej druhej polovice a zrazu sa ocitáte v kostole vo švajčiarskom Vevey v roku 1977, kde Yes práve dokončujú svoj album Going For The One a Rick Wakeman a Steve Howe tu predvádzajú jeden zo svojich početných inštrumentálnych "súbojov".
Program Kid je v kontexte tvorby Perfect Beings vlastne takmer charakteristickou ukážkou, ako prejsť až z mdlo kľudnej časti do dramatickej (až hysterickej) polohy druhej. Remnants Of Shields je naproti tomu pokojne plynúca, éterická skladbička. Fictions je song v strednom tempe, kde sa rovnomerne striedajú pasáže spevu Ryana a gitarových plôch Johannesa. Primary Colors je relatívne krátky kúsok, ale patrí k mojim zásadným obľúbencom na tejto prvotine kapely. Najviac tu vo vokálnych plochách cítim odkaz na Steve Hogartha, aj keď je to najskôr subjektívne. One Of Your Kind, epilóg a druhá najdlhšia skladba tejto dosky. Možno by konečná gradácia albumu chcela inú dramaturgiu a niečo podstatne výraznejšie a dôraznejšie, ale globálne je to aj tak celkom slušný track.
Perfect_Beings je veľmi príjemným a vysoko kvalitným mixom tradičného progresívneho rocku (iste nie neo progu), sofistikovaného popu (toto nie je vôbec pejoratívne označenie, naopak) a vo veľmi jemných náznakoch aj fragmentov jazzu. Celým albumom sa nesie silný duch gitarovej inštrumentálnej filozofie a hernej techniky Steve Howea, ktorú predvádza Johannes Luley. Áno, tento faktor je, pri všetkej úcte ku skvelým ostatným inštrumentalistom v kapele, aj ku veľmi pôsobivému spevu Ryana Hurtgena, jasne dominantným faktorom a poznávacím znamením tohto nového hudobného zoskupenia.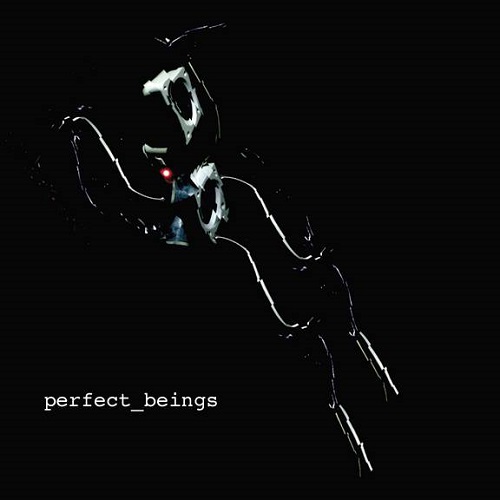 Oproti Moth Vellum sa Perfect Beings totálne vymaňujú z akéhokoľvek porovnávania so vzorom Yes a reč o klone, skrytom plagiátorstve, či niečom obdobnom sú v tomto prípade definitívne pasé. Muzikantský prejav skupiny je o širokospektrálnej variabilite nápadov, inšpiračných zdrojov, skladateľských a aranžérskych znalostí a schopností.
SKLADBY:
01. The Canyon Hill (2:29)
02. Helicopter (2:40)
03. Bees And Wasps (6:24)
04. Walkabout (9:22)
05. Removal Of The Identity Chip (5:43)
06. Program Kid (4:39)
07. Remnants Of Shields (3:50)
08. Fictions (4:57)
09. Primary Colors (3:30)
10. One Of Your Kind (8:18)
ZOSTAVA:
Ryan Hurtgen – vocals, Wurlitzer (1), piano (2-4,8,10), keyboards (2,6), vocoder (2,3), guitars (4)
Johannes Luley – guitars (acoustic, electric, steel), synth (2,4,5,10), cuatro (4,7), tambourine (4), bass & strings (7), handclaps, backing vocals
Jesse Nason – keyboards, Theremin (1), piano & keyboards (4,9), synth (7), backing vocals
Chris Tristram – bass, bass synth (3,4,8), percussion (1)
Dicki Fliszar – drums, bodhrán (1,7,10), sleigh bells (4), guitar (7), triangle (9), handclaps (5), backing vocals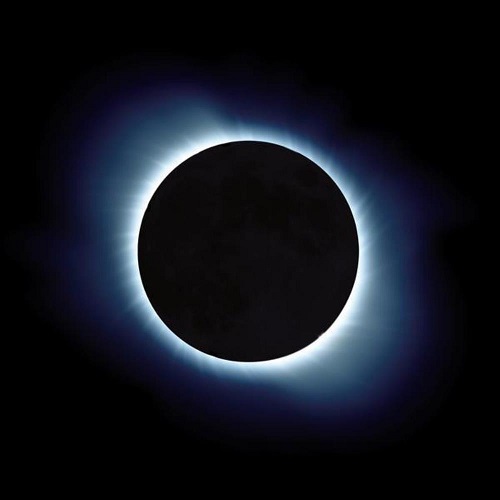 Perfect_Beings
Perfect Beings
Prog Rock
MySonicTemple
2014
CD
10