Všetky príspevky od Hejkal
Zabudnutá britská experimentálna rocková skupina Clark-Hutchinson stála na vrchole dobových snáh o improvizovanú hudbu mimo zabehané európske formy a stupnice.
K skupine spájajúcej prog a fusion do údernej skratky U.K. som sa dostal niekedy v puberte. Pamätám si, že sa jej generační vrstovníci môjho otca nevedeli nabažiť. Osobne som tento pocit nikdy nezažil, ale debutový album mám v zbierke (ten druhý ma neoslovil vôbec), nuž mu venujem pár slov.
U. K.

U. K.

art rock, fusion

E.G.

1978

LP, CD

8

Fleetwood Mac a Then Play On (1969), to je album, ktorý si hovie v tieni historickej popularizačnej snahy o vyzdvihnutie toho naj, čo kedy v rockovej hudbe vzniklo. Nuž, dovoľte mi ho pripomenúť.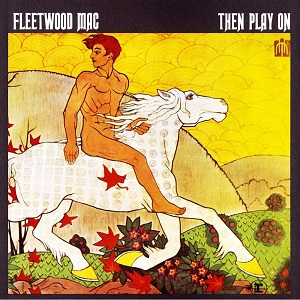 Then Play On

Fleetwood Mac

blues rock

Reprise

1969

LP, CD

14

CD - Reprise Records/Warner Music /2013/

Laurel a Hardy. Populárna dvojica komikov z éry nemého filmu patrila k najlepším svojho druhu v histórii kinematografie. Album Blues from Laurel Canyon bluesového matadora Johna Mayalla s ňou síce nemá prakticky nič spoločného, ale minimálne v otázke kvality by sa našli styčné body. Neveríte?
Blues from Laurel Canyon

John Mayall

blues rock

Decca

1968

LP, CD

12

Wales a rocková hudba? Prečo nie! Vezmime si napríklad formáciu Man a jej šiesty album Be Good To Yourself At Least Once A Day z roka 1972.
Be Good To Yourself At Least Once A Day

Man

psychedelic rock, space rock

United Artists

1972

LP, CD

4

Medzi koncertnými albumami rockovej hudby existuje niekoľko vrcholov, ktoré by vynikli aj uprostred Himalájí. Album Live at Carnegie Hall (1976) od britskej artrockovej veličiny Renaissance si osobne radím do toptenu toho naj, čo kedy akýkoľvek hudobníci zachytili na vinyl.
Live at Carnegie Hall

Renaissance

art rock, classical rock

BTM Records

1976

LP, CD

8

Grécky tvrdý rock s priznaním vlastných folklórnych koreňov? To bola kapela Socrates Drank The Conium. Neskôr si skrátila názov na Socrates a výsledkom bol album Phos (1976), ktorý by som rád pripomenul.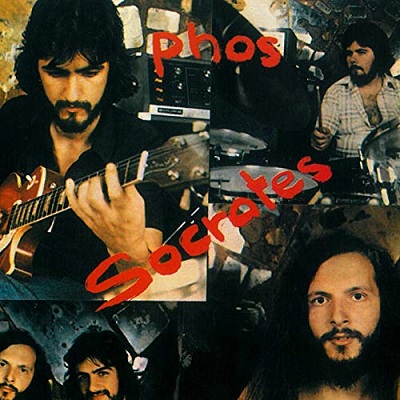 Phos

Socrates

art rock

Mercury Records

1976

LP, CD

8

Britská bluesová vlna, ktorá zaliala nevysoké brehy ostrovného kráľovstva v 60. rokoch, dala svetu nesmierne množstvo svetových mien. Menovať nebudem, pristavím sa pri skupine, ktorá síce medzinárodnú slávu nezískala, ale niektorí jej členovia áno. Ide o formáciu Black Cat Bones.
Dňa 6. októbra 2019 zomrel osemdesiatročný bubeník, ktorý pre rockovú muziku spravil viac, než sa dá slovami vyjadriť. Bol jedným z mojich prvých vzorov, keď som sa vrhol na biciu súpravu. Prečo?
V záplave zabudnutých kapiel zo 70. rokov už niekoľko rokov rád lovím v talianskych vodách. Jedným z úlovkov bol album Fede, Speranza, Carità (1972) od kapely J.E.T..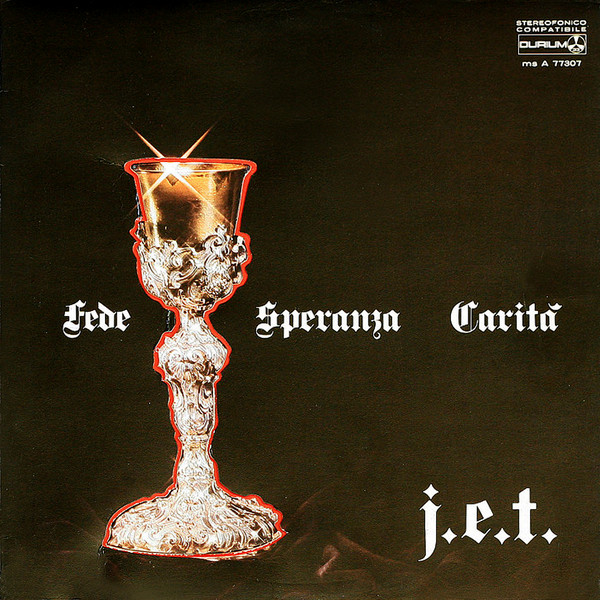 Fede, Speranza, Carità

J.E.T.

hard rock

Durium

1972

LP, CD

5

Skupina Ricordi D'Infanzia sa viezla na hardrockovo-artrockovej vlne a nechala po sebe, ako to už pri zabudnutých kapelách býva, jeden album.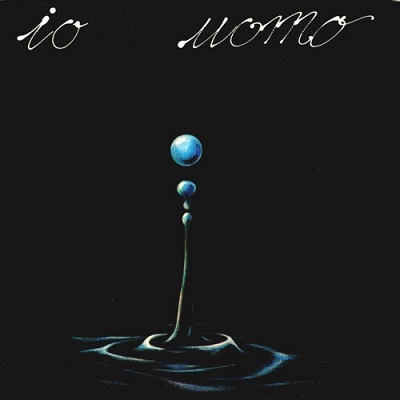 Io Uomo

Ricordi d'Infanzia

hard rock

Cetra

1973

LP, CD

8

Artrocková kapela Murple nahrala počas svojho života jeden album – Io sono Murple (1974), ktorý dnes patrí ku klenotom talianskej scény. Nič na tom nemení ani fakt, že sa v roku 2007 skupina vrátila na scénu a vydala ďalšie dva albumy.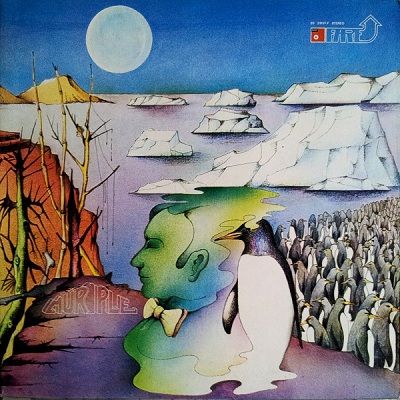 Io sono Murple

Murple

art rock, classical rock

BASF Fare

1974

LP, CD

2

Americká hard&heavy psychedelická kapela Whalefeathers pôsobila v rokoch 1968-1973 a okrem troch singlov prispela do svetového rockového dedičstva dvomi albumami.
Minulý rok obnovila svoju činnosť talianska skupina Dalton, ktorá svojho času úžasne kombinovala raný Jethro Tull s typickým talianskym melodramatických rockom. Jej debutový album Riflessioni: idea d'infinito z roka 1973 stojí za spomienku.
Riflessioni: idea d'infinito

Dalton

art rock

Music

1973

LP, CD

6

McPhee bola jedna z najzaujímavejších kapiel, ktoré počiatkom 70. rokov brázdili austrálske kluby.
McPhee

McPhee

psychedelic rock

Violet's Holiday

1971

LP, CD

7